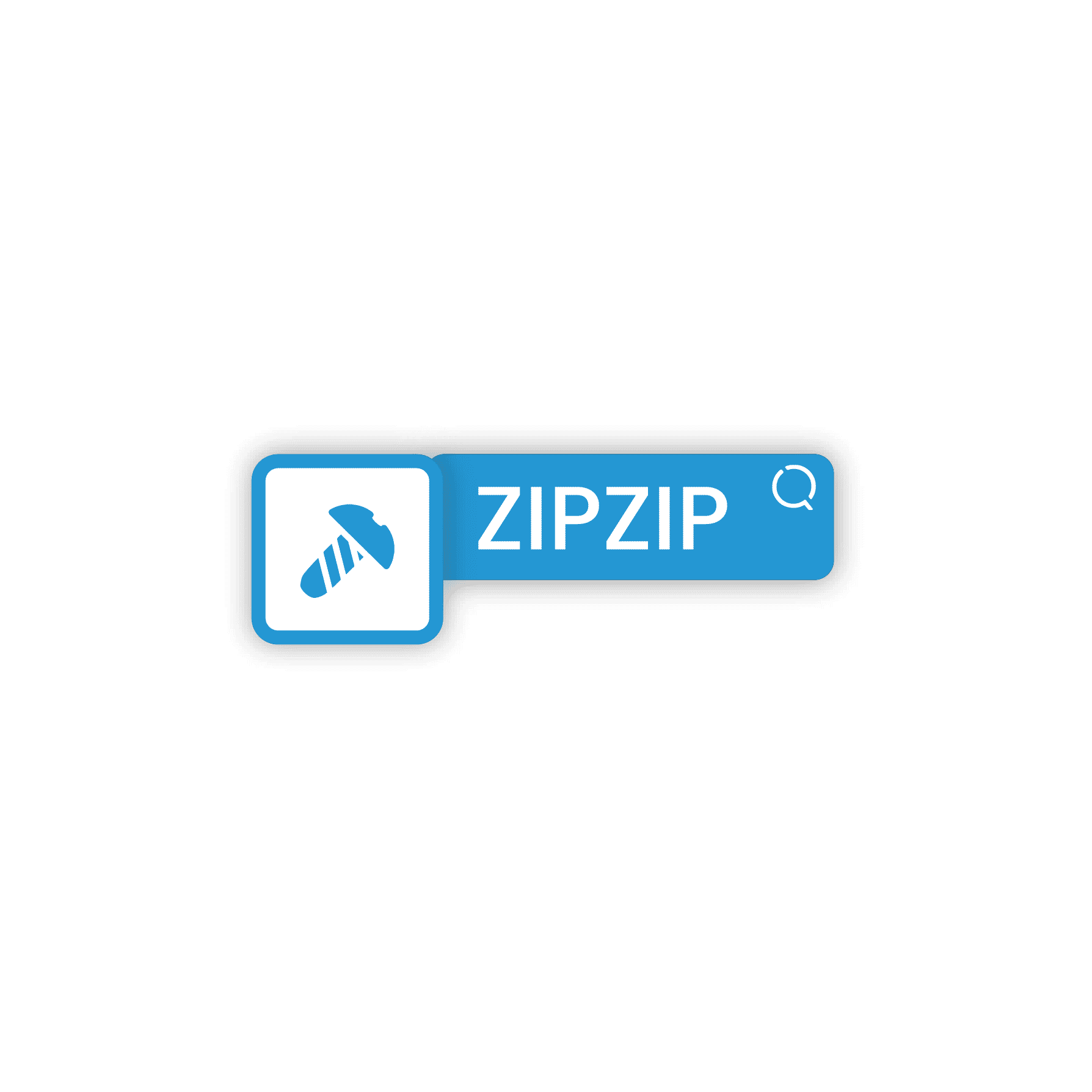 ZIPZIP® - One hole, one screw!
When you configure a hardware kit with Quality Set, your choices define the number of holes we drill in your profiles:
No more useless holes! For the installer, each hole requires one screw
ZIPZIP: each hole is threaded in the profiles; no more need for nuts
ZIPZIP is a registered trademark of Quality Set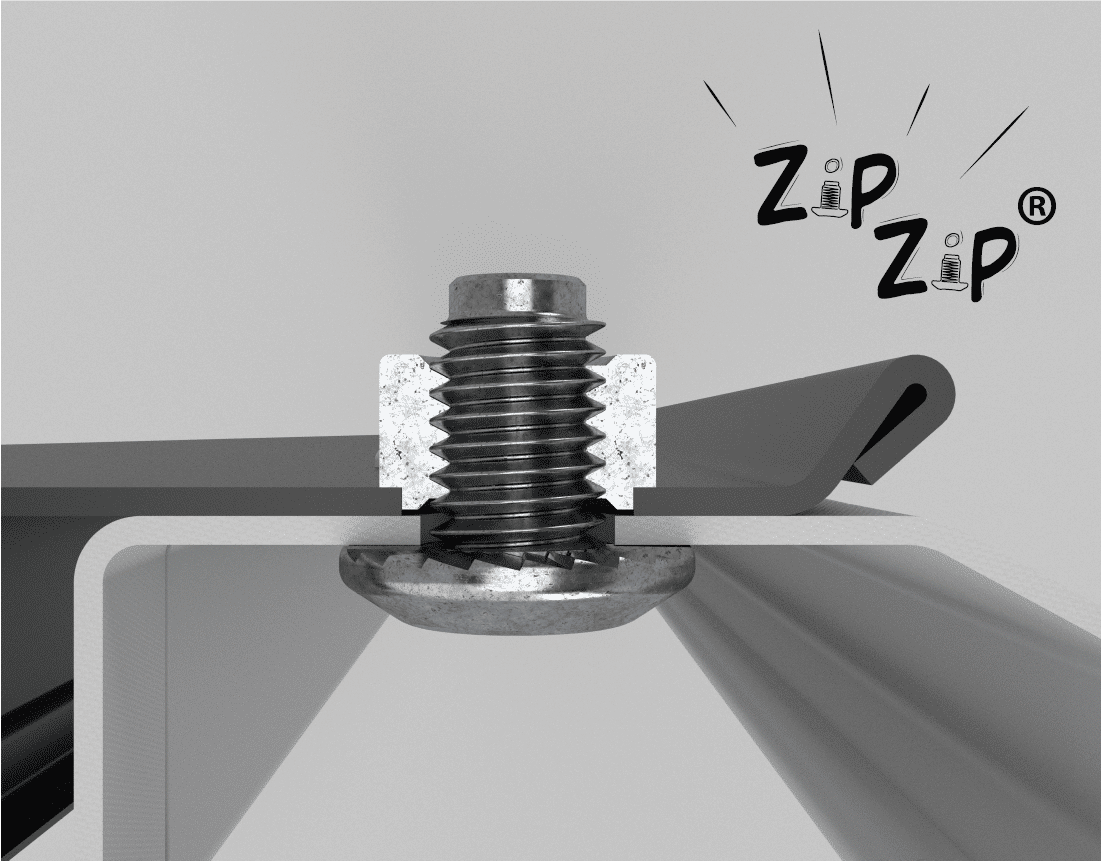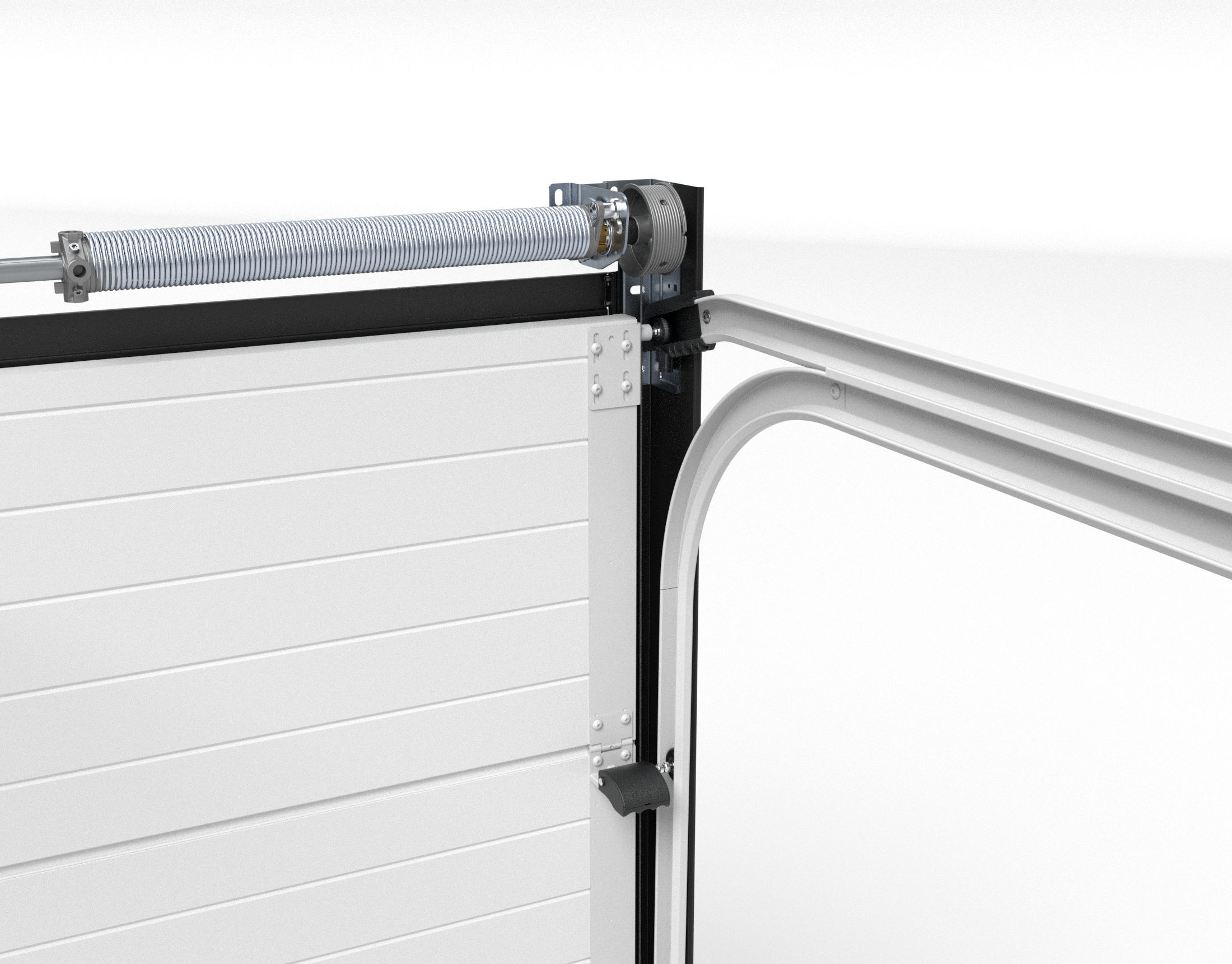 PREPAINTED PROFILES - a 4.0 factory for special prepainted profiles
Quality Set kits make the interior of your garage as neat as its exterior: we have designed the only factory in the world capable of producing  pre-painted steel profiles at prices comparable to the galvanized ones available on the market so far, thanks to specifically optimized profiles. A world of possibilities opens up for you to set new standards in the sectional door market.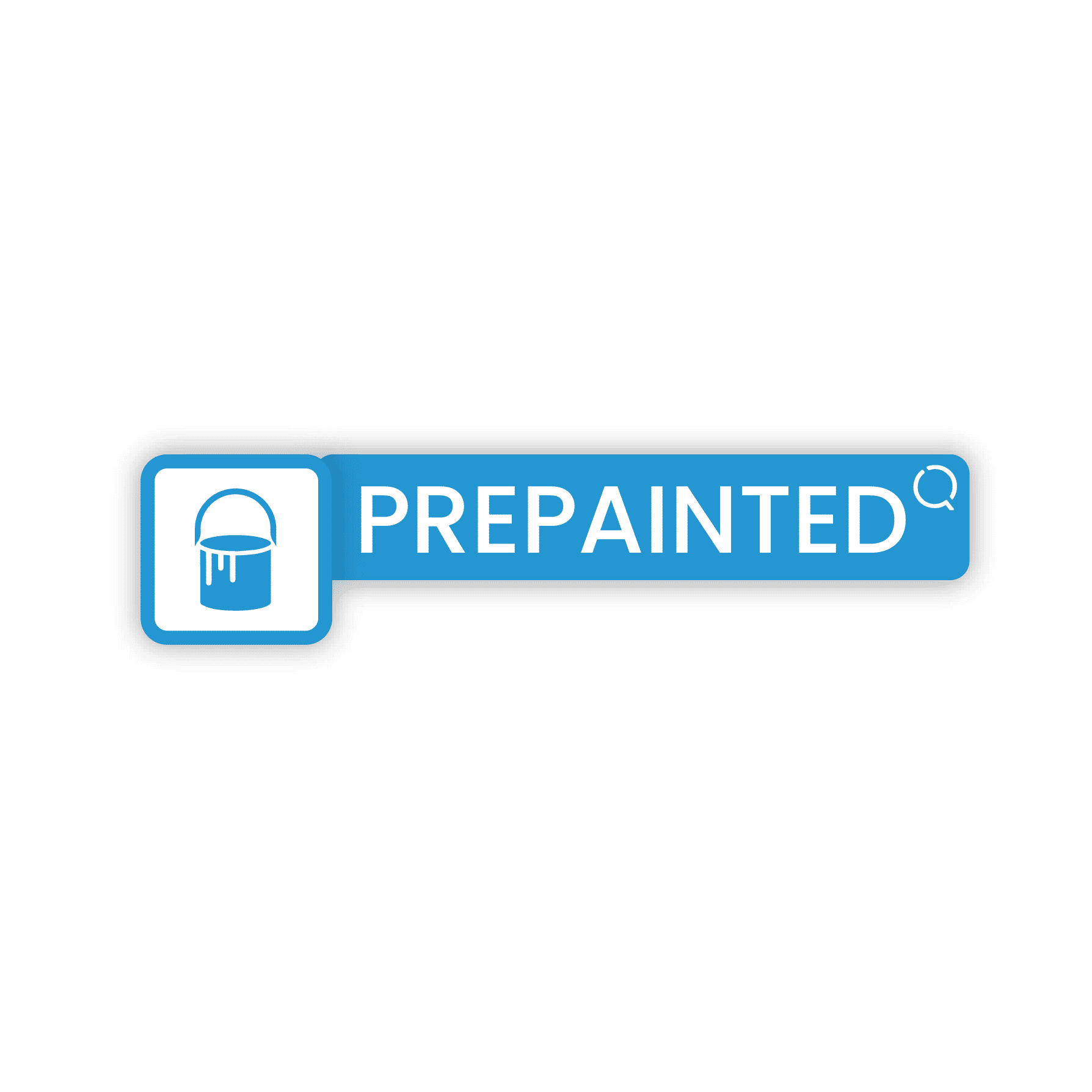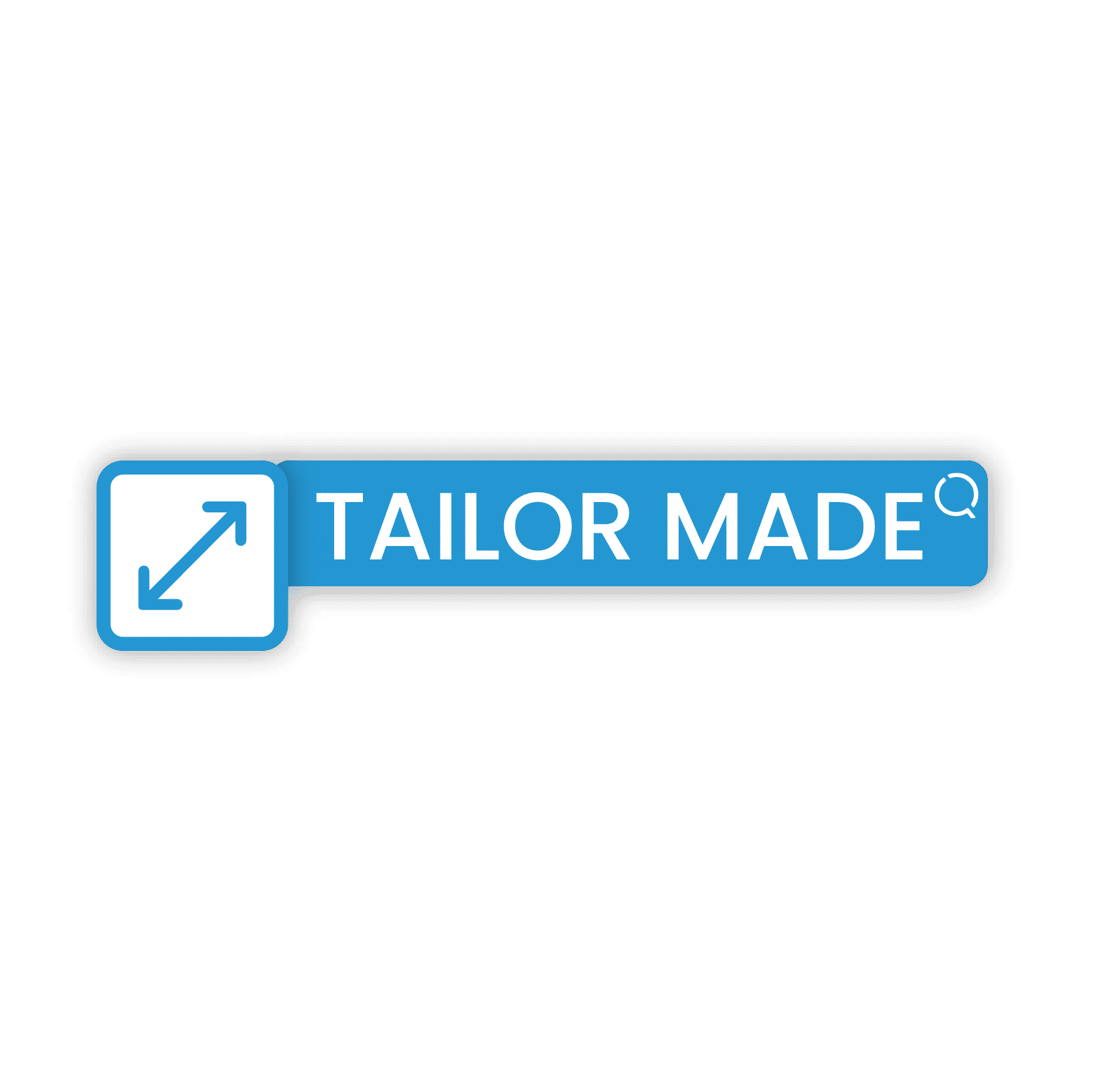 TAILOR MADE
If you buy a tailor-made outfit, it will cost you much more than a ready-to-wear one.

With Quality Set, not at all: it's cut to size, ready-to-install, and it costs you less!

Indeed, your profiles are automatically manufactured according to the measurements and options you define, directly from steel coils, without the need to recut anything.

We do not generate any production waste, and of course you only pay for the material used.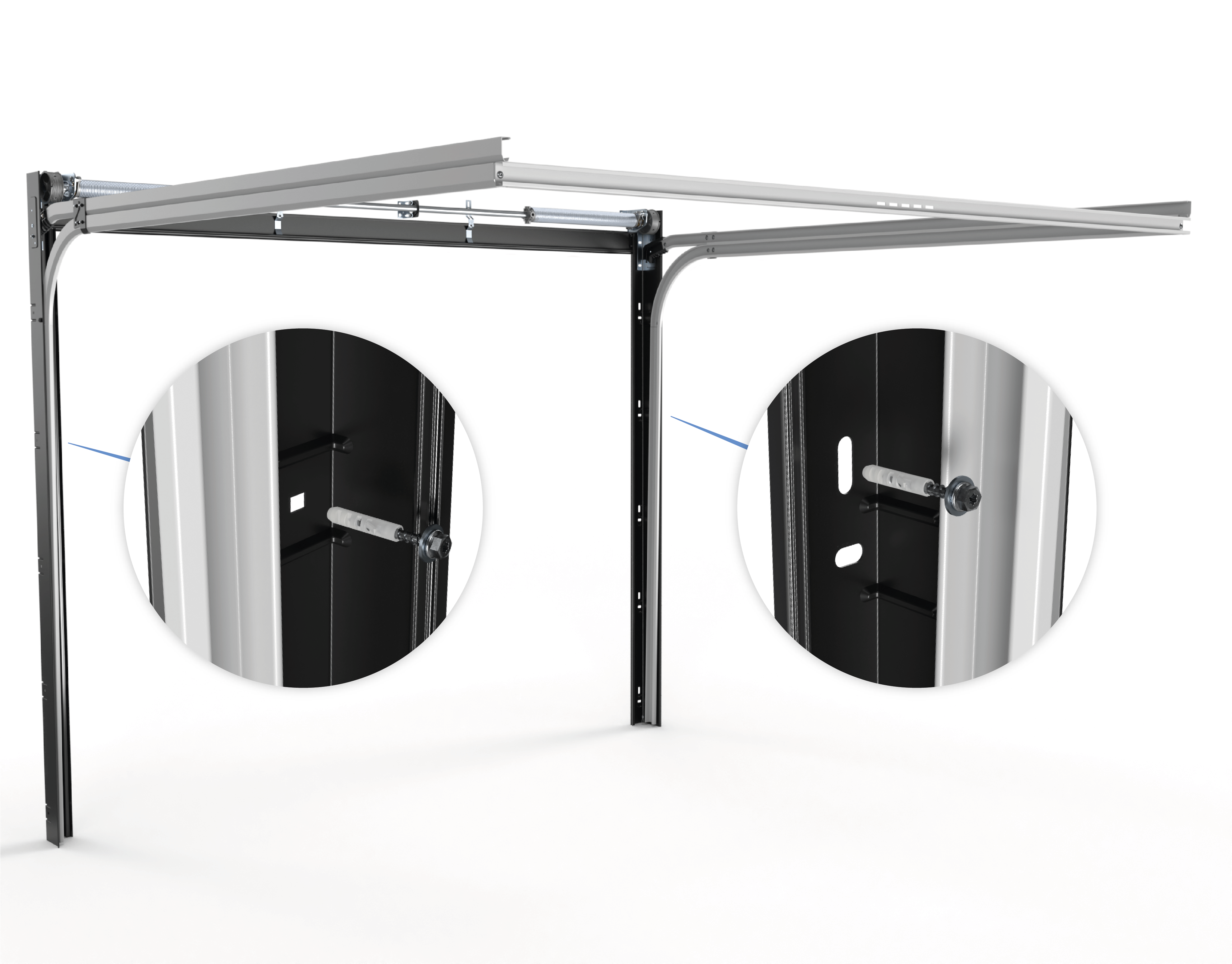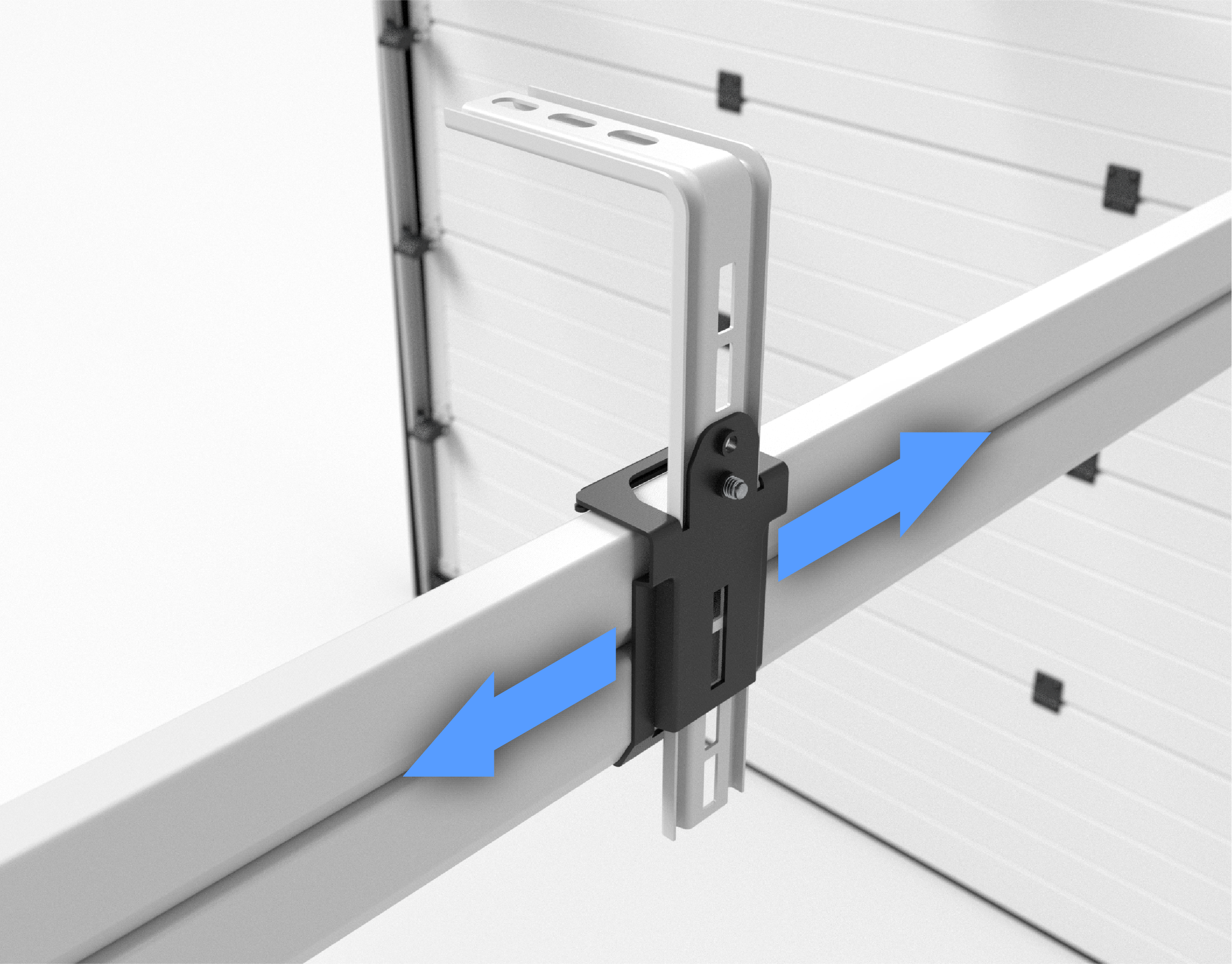 CUSTOMISATION - Each kit will be produced according to the options you have chosen:
In My QSET,  your personal customer area, you enter the dimensions of the door you want and select the desired finish level from your range.
You can even, at this stage, add options for the door in question if they are not included in the finish level you have defined within your personal range.
Our program will then calculate everything you need for this door: you will receive your complete and customised hardware kit, without having to cut any profile, with the various components in exact numbers divided into different bags, each identified for each assembly stage. Everything is there, with nothing left over.
Choose an option, we add the specific holes for this option when we manufacture your kit.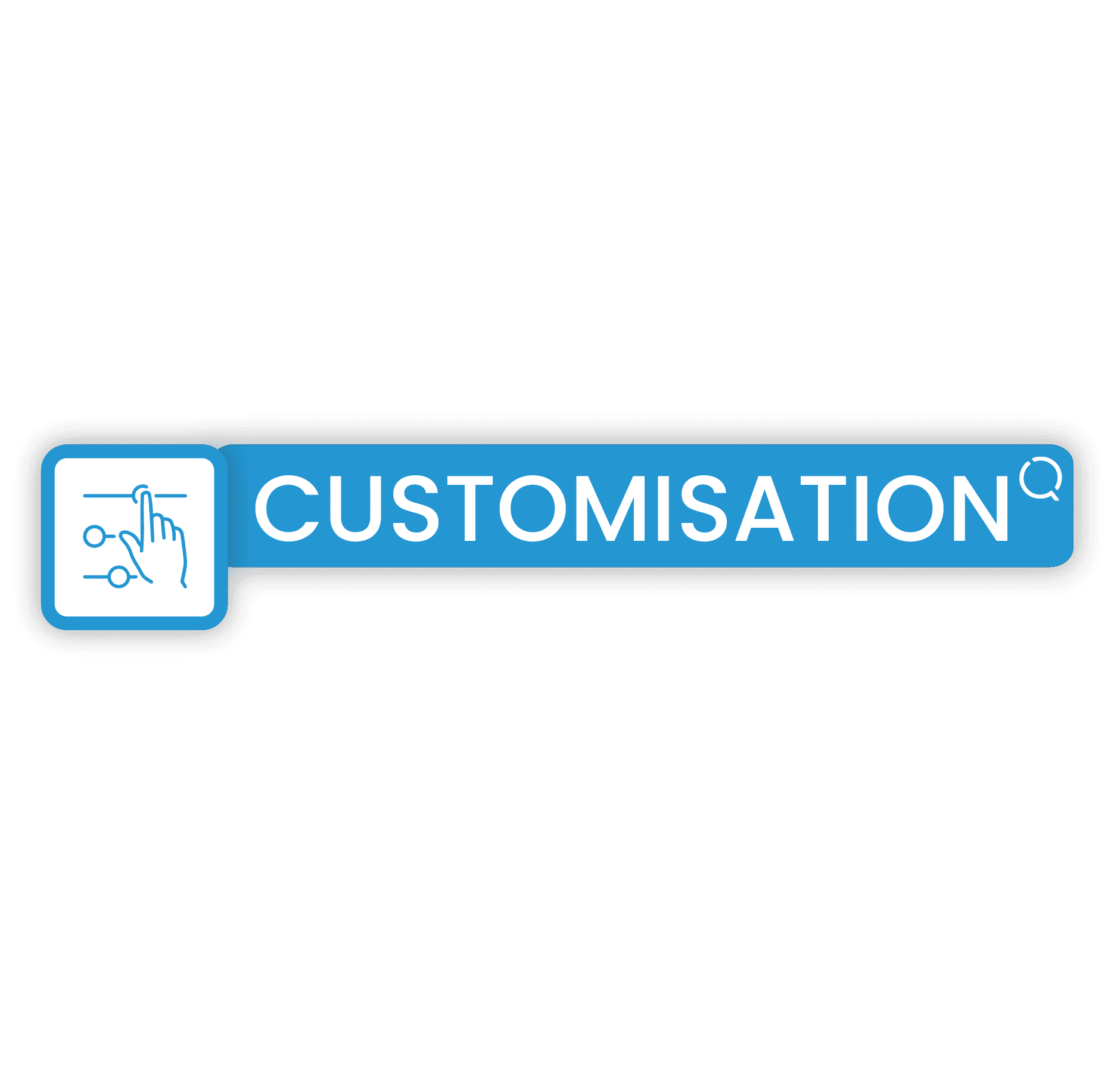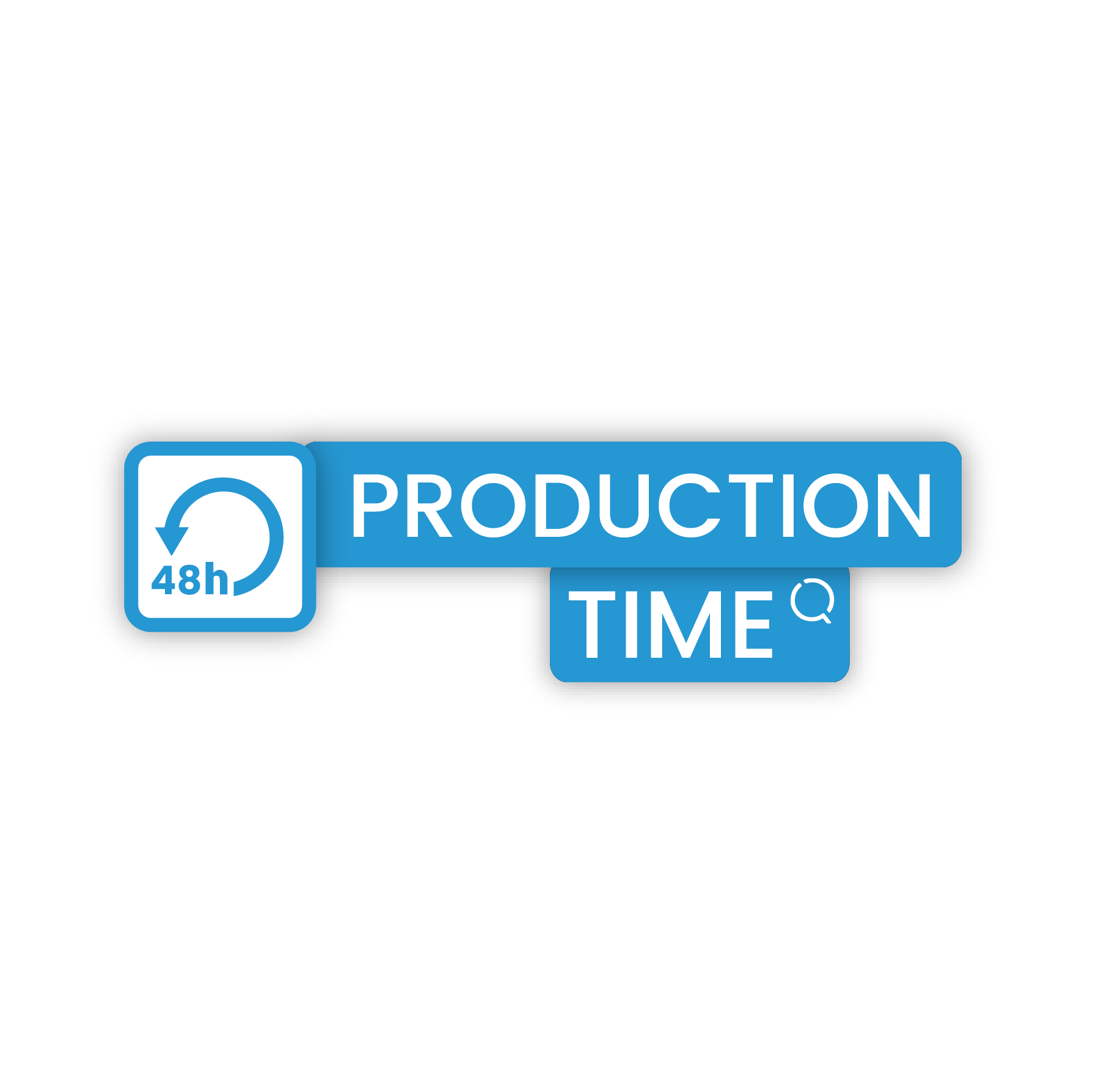 PRODUCTION TIME - 48 hours
No more long lead times! Our ultra-modern production site allows us to manufacture your kits in 48 hours, without need for different production campaigns between white and black rails. You can track your orders in real time on your personal customer area (or of course via our customer service if you prefer).
INSTALLATION TIME - 30 MINUTES (tension springs) or 45 MINUTES (torsion springs)
Quality Set kits are ready to install in record time:
Quality Set kits are ready to install in record time:
Custom made (no cutting required)
ZIPZIP one hole/one screw/one tool
Pre-tensioned springs
Cables pre-wound on drums
Pre-assembly of the lintel on the vertical profiles made easy
Marking of vertical profiles at 1m from the ground for immediate alignment
Additional alignment bracket available
3 in 1 brackets for quick installation of suspension profiles
QR codes on component bags for instant identification and link to assembly video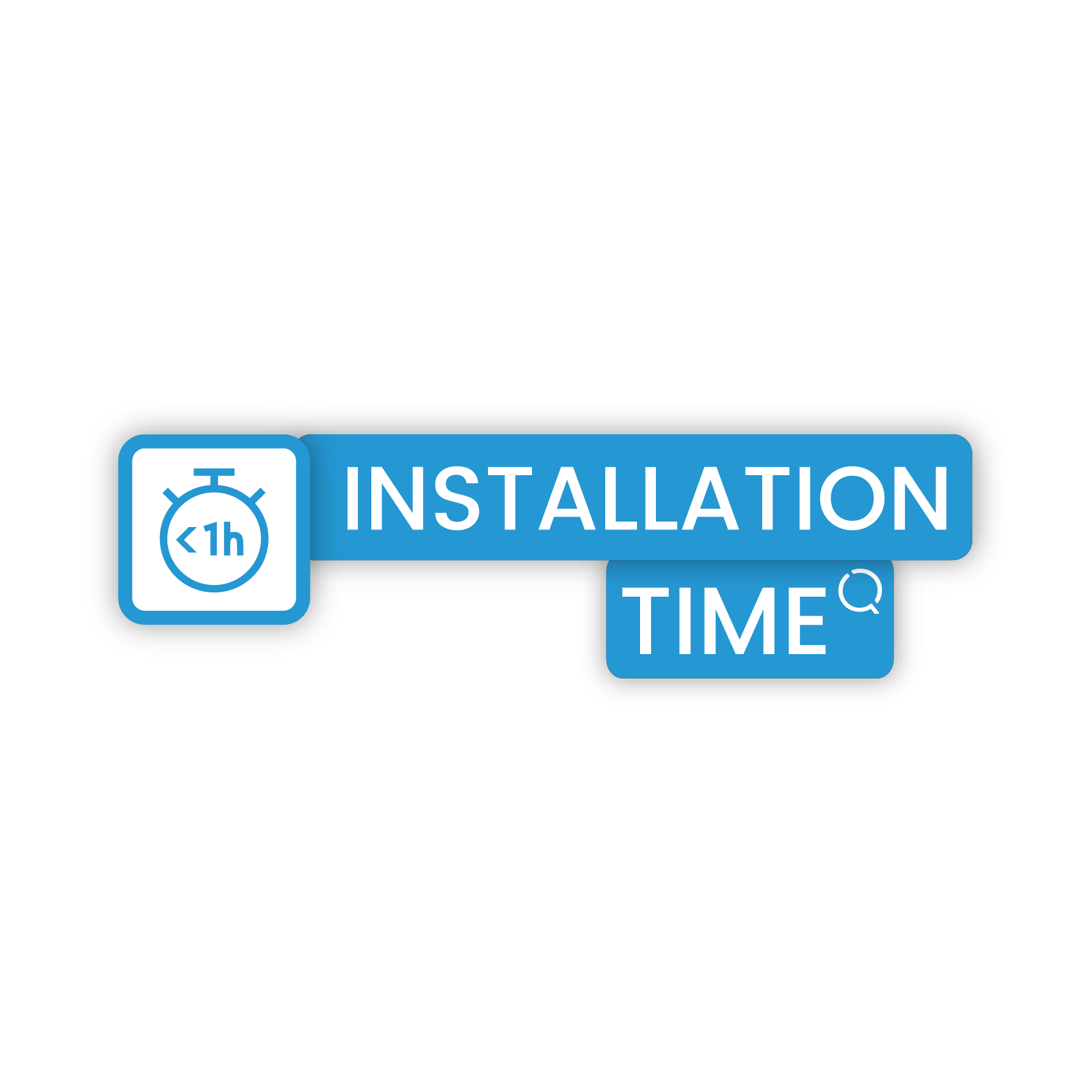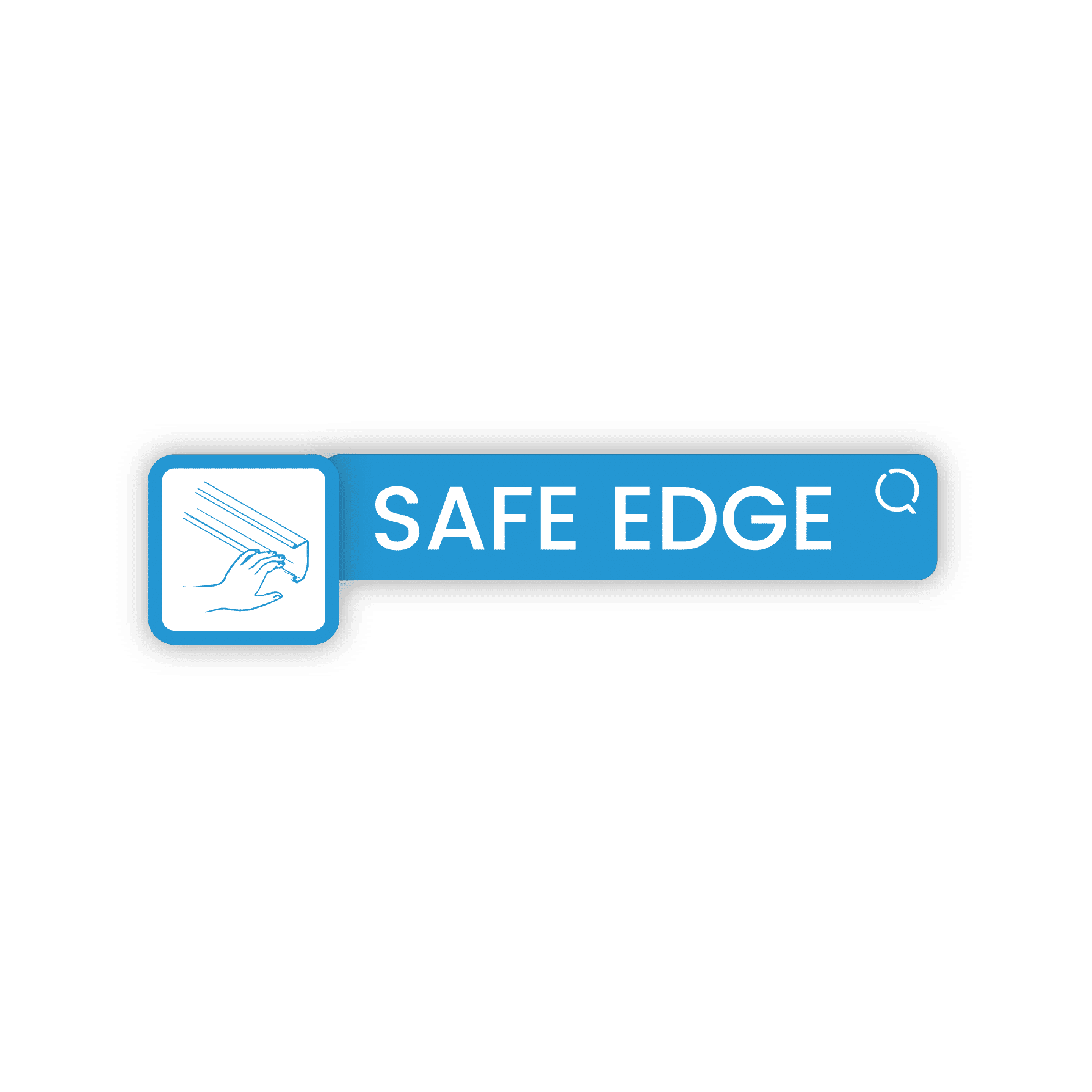 SAFE EDGE - Safety first!
Quality Set has developed a special rail design (vertical and horizontal) that prevents cuts. Thanks to Quality Set's SAFE EDGE rails, if your installers still wear gloves, it won't be safety gloves anymore, but white gloves!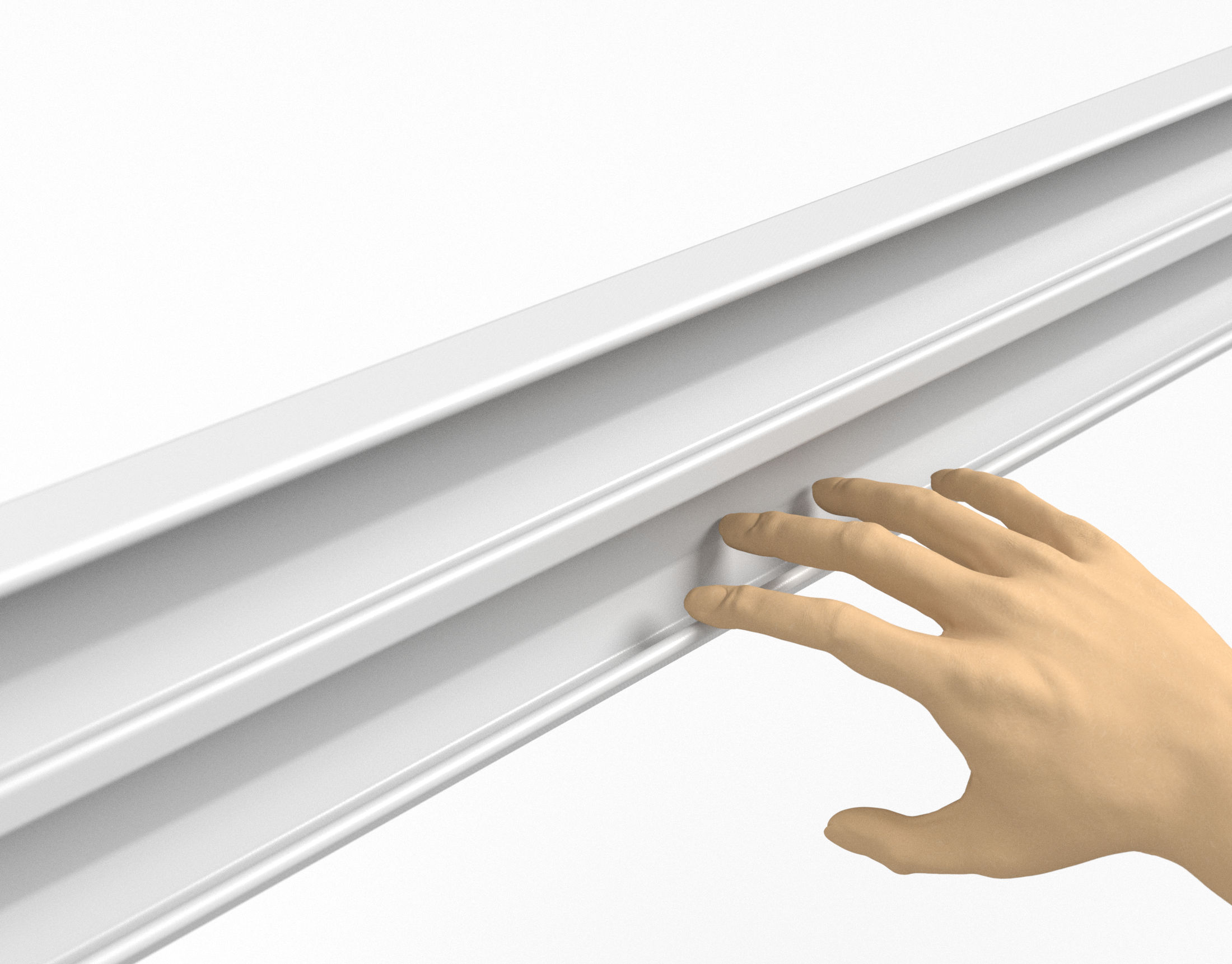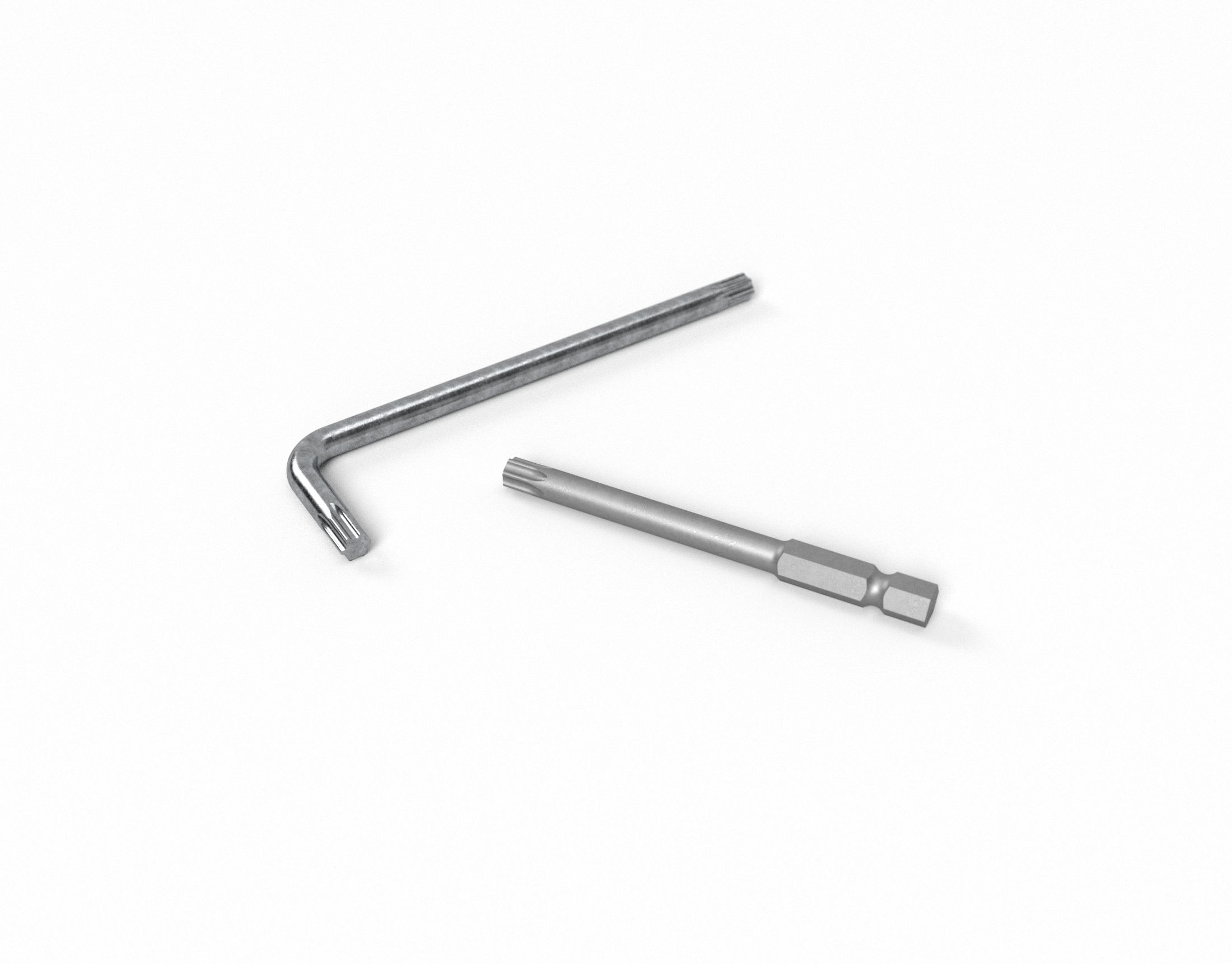 ONLY ONE TOOL is needed to assemble your kit
It's incredibly easy: all the elements of your Quality Set kit are assembled with a single T30 tool!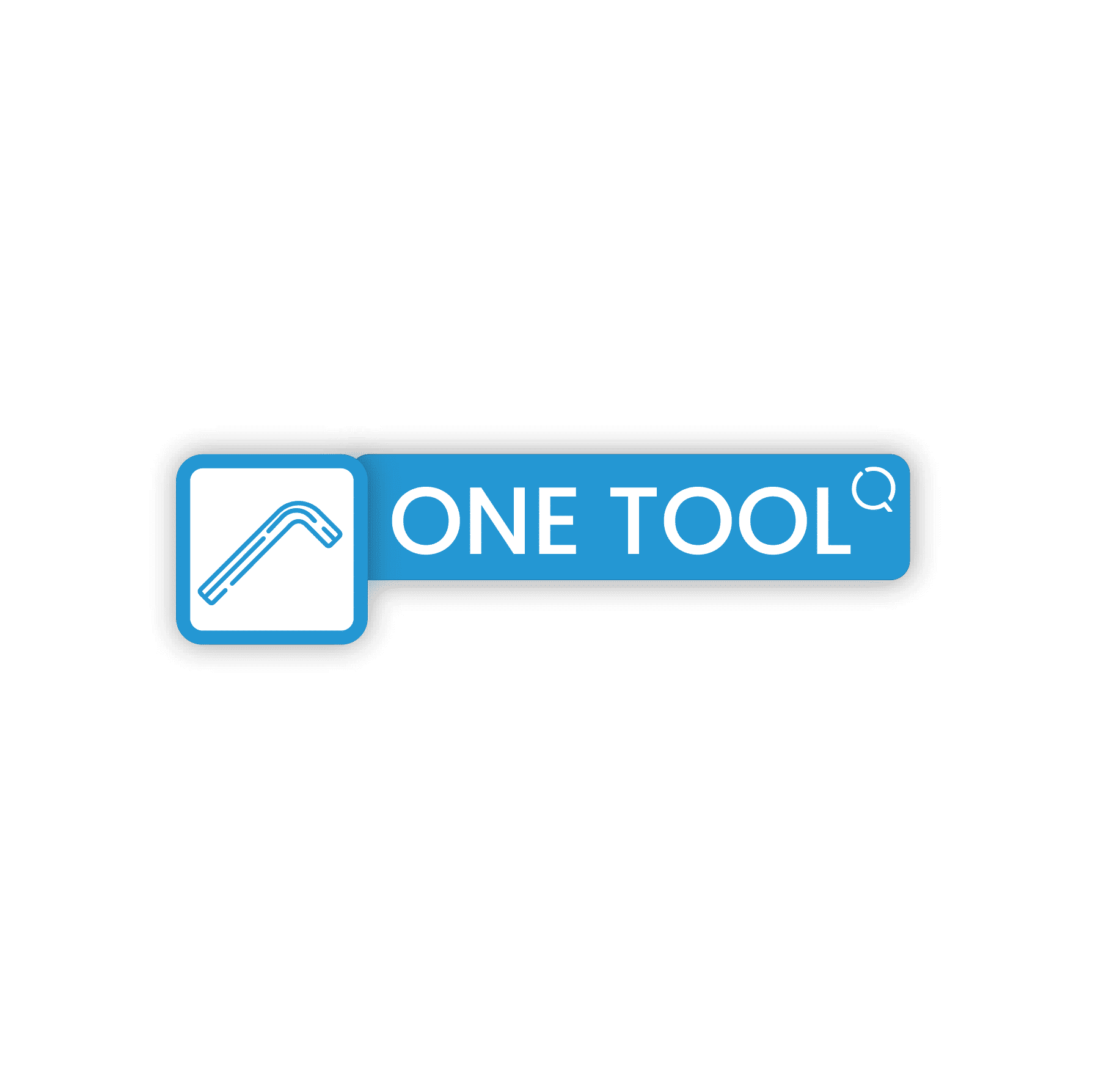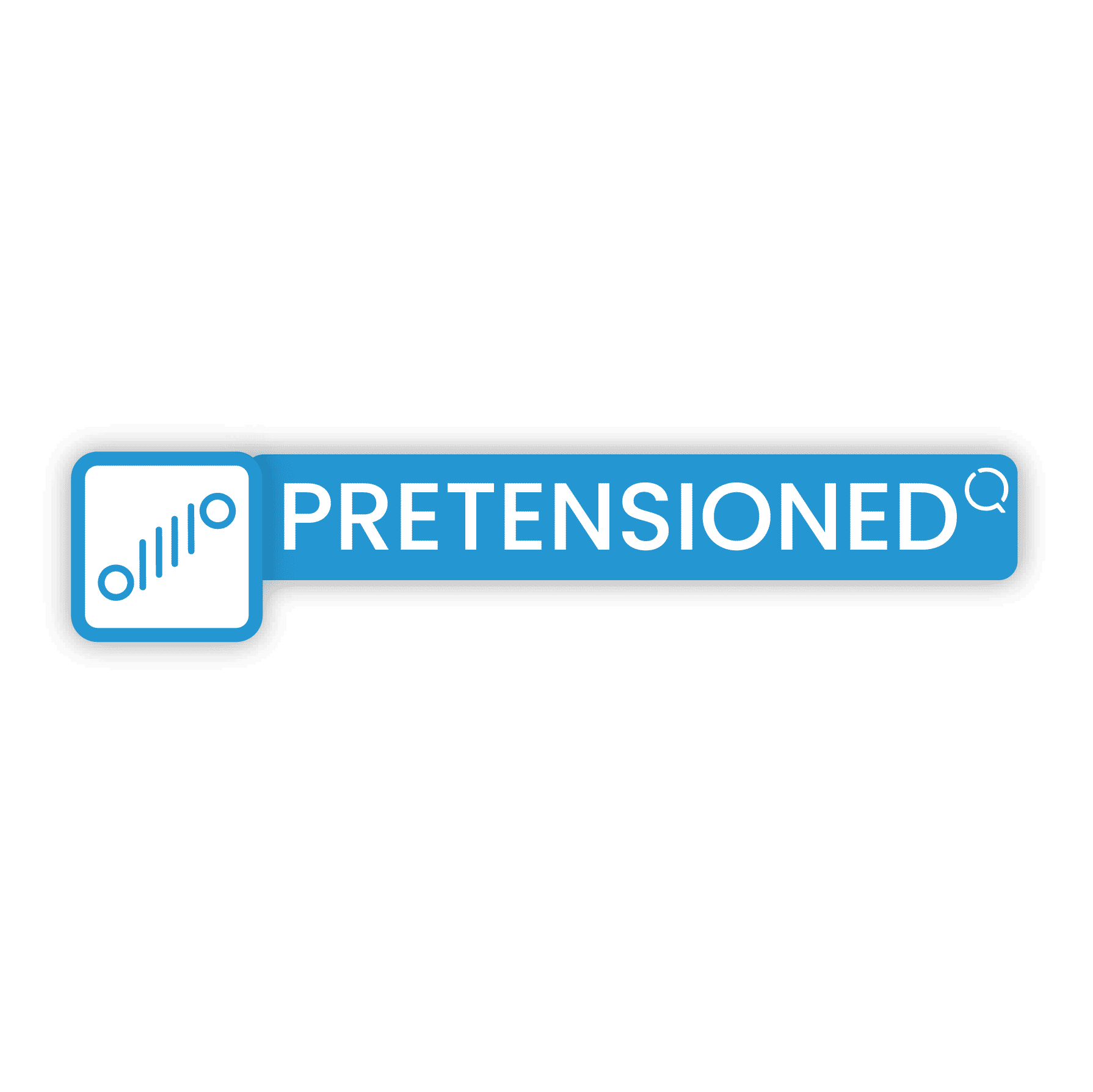 PRETENSIONED TORSION SPRINGS
Your installer receives his spring system pre-assembled on its shaft, including springs already under tension.  You just need four screws to attach the two cables to the door leaf, and then to simply remove two safety wedges to have a ready-to-operate door. With spring pre-tensioning accurate to 0.1 turns, the balance is perfect!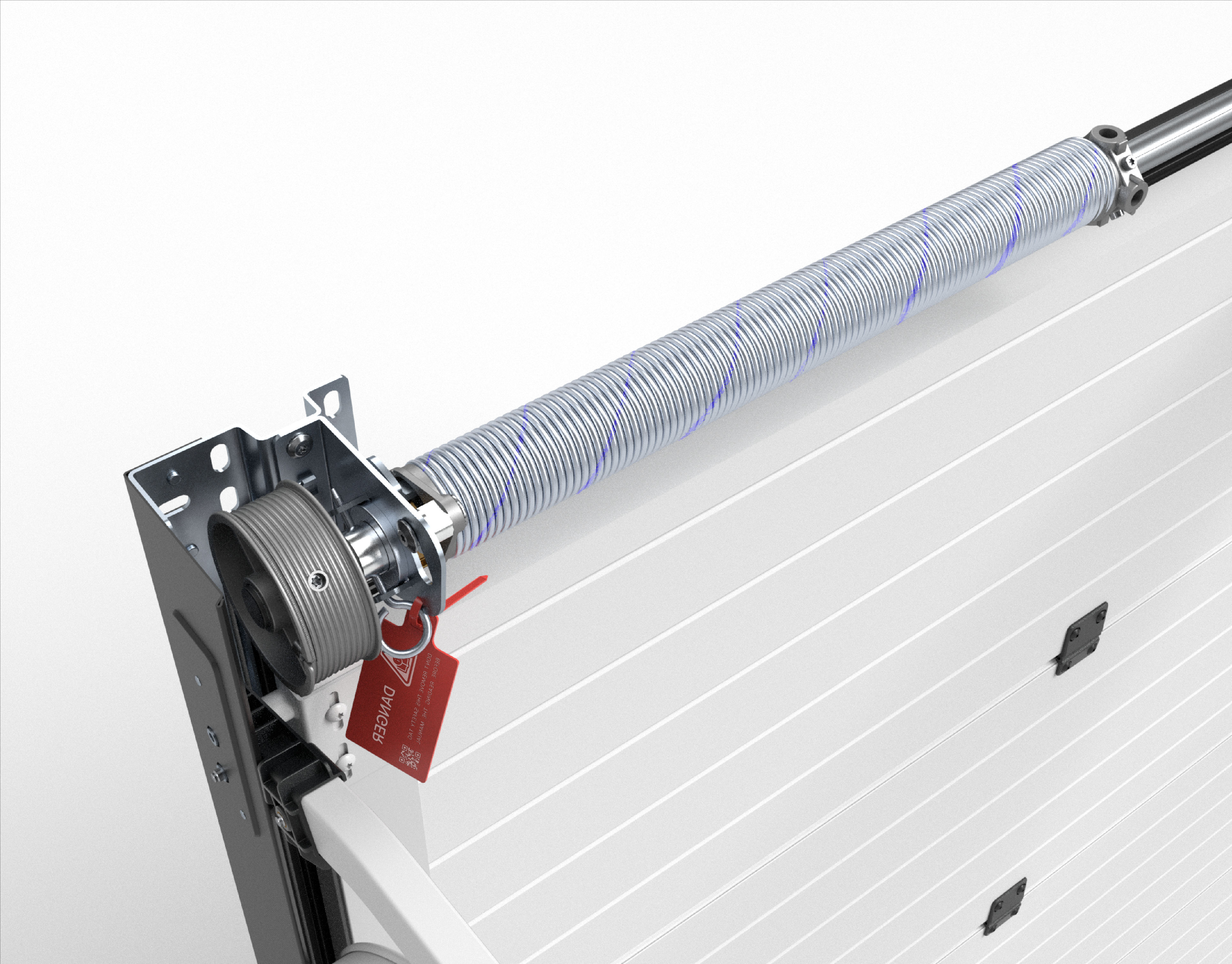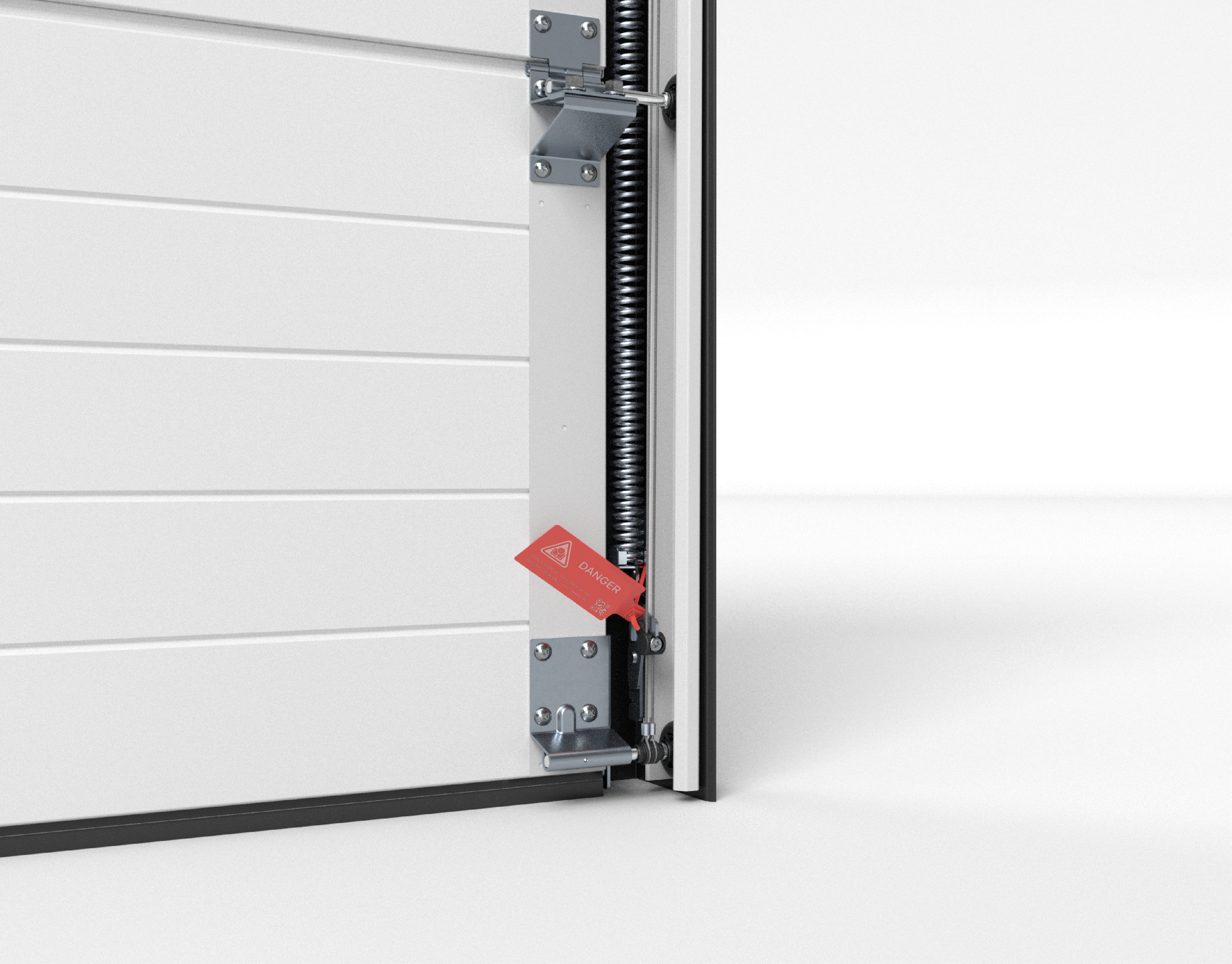 PRETENSIONED TENSION SPRINGS
If you choose tension springs, it's also simple: they are delivered already assembled on the vertical angles and under tension. As soon as the door is assembled, you will only have to remove one screw on each side and your door will be ready to use.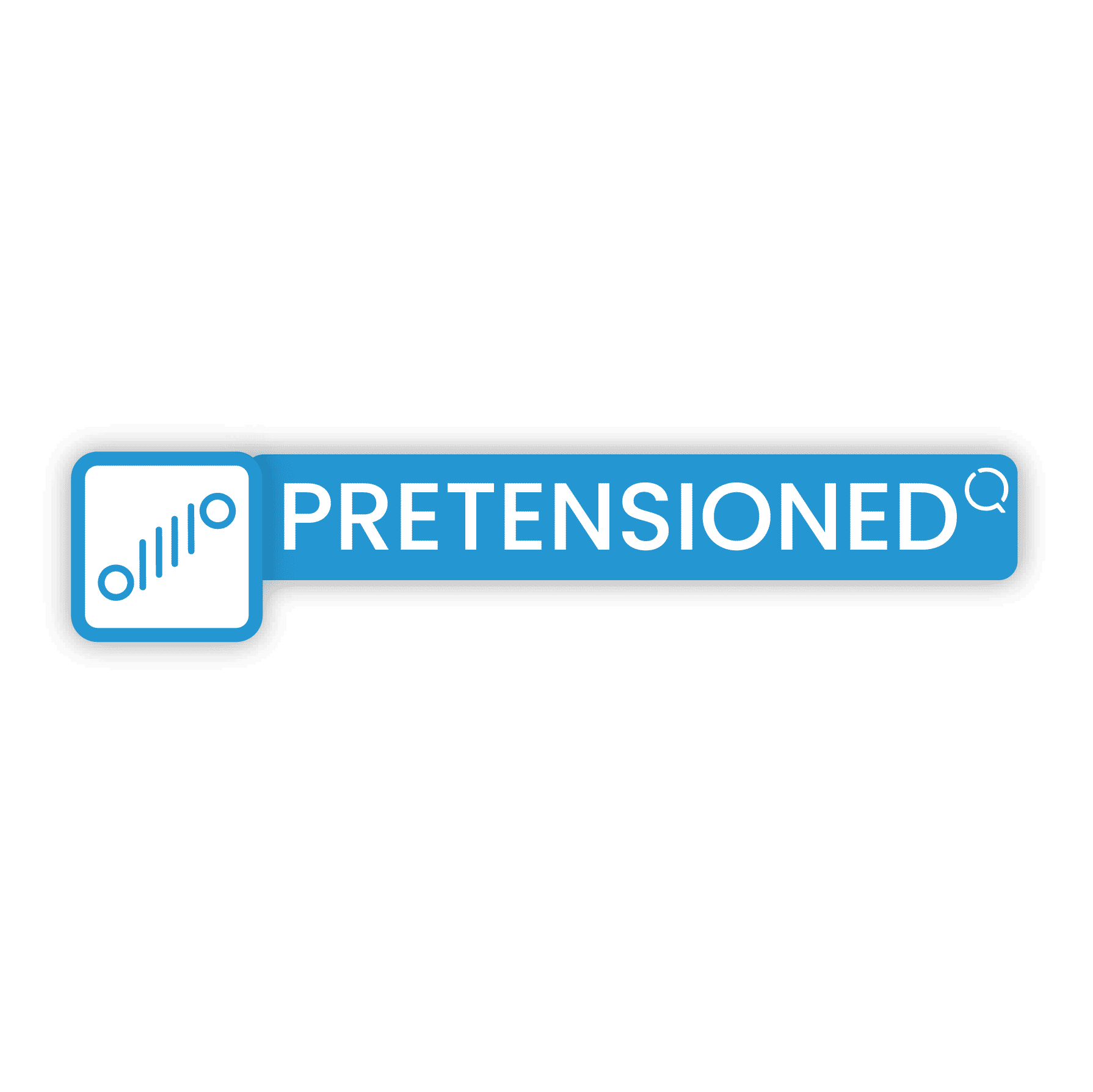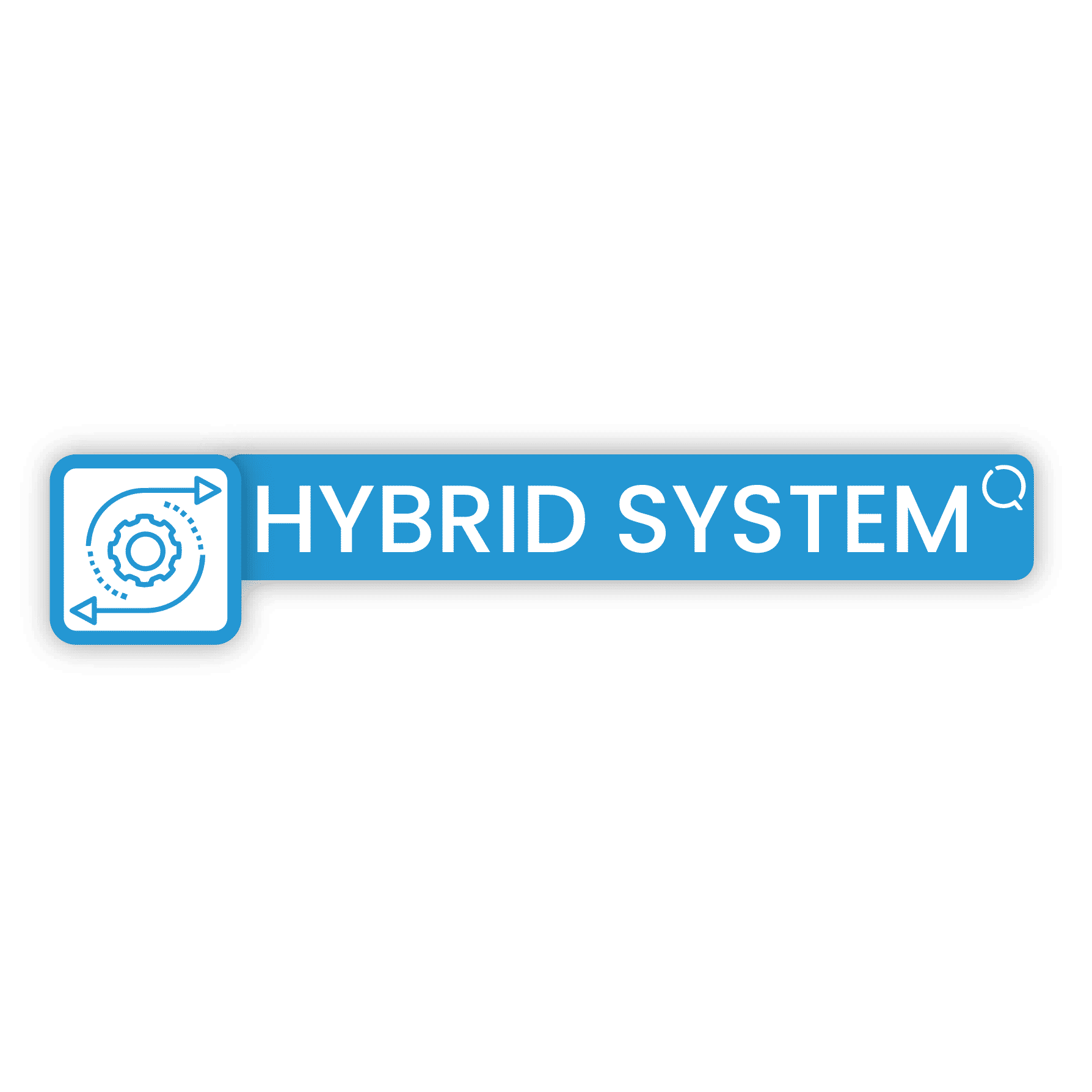 HYBRID PROFILES - Combine Standard and Renovation systems
In case of lack of space on the lintel or jamb, you can place a Renovation lintel profile on Standard vertical angles, or vice versa: our profiles are hybrid.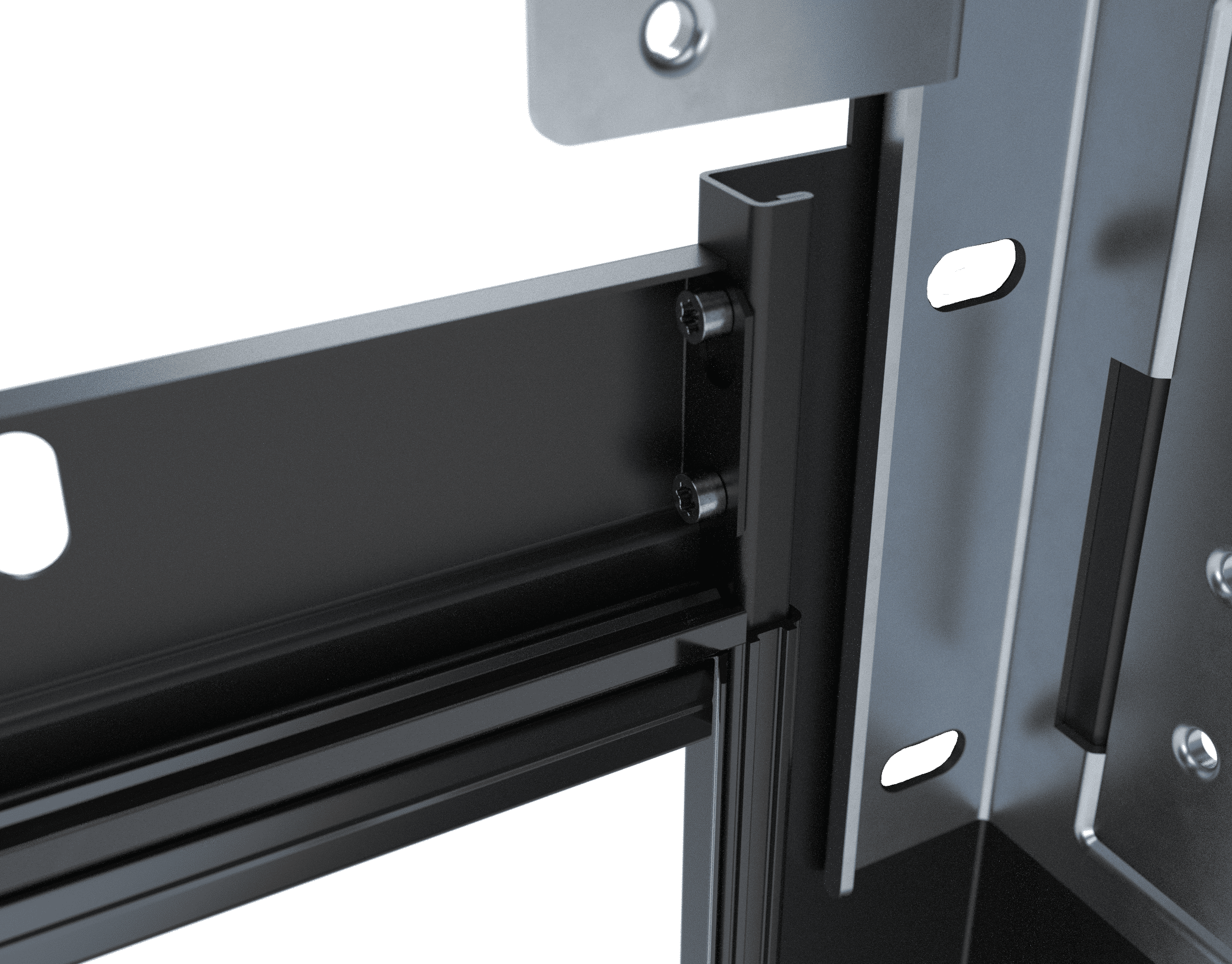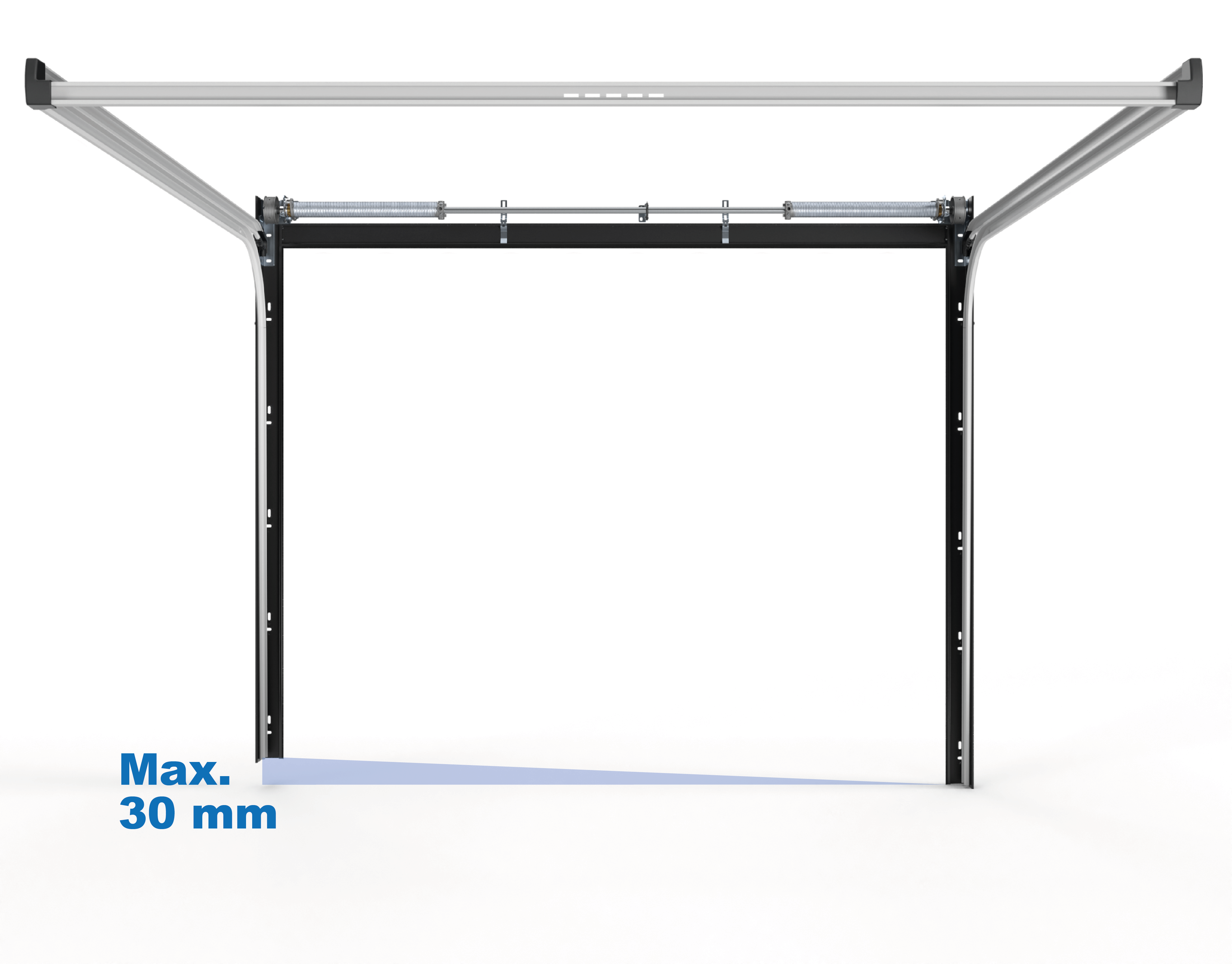 ADJUSTABLE HEIGHT LEFT/RIGHT
If you have different opening heights on the left and right, don't panic: we produce your left and right vertical profiles at the desired heights, even if they are different. You don't need to cut one of them or play with height spacers.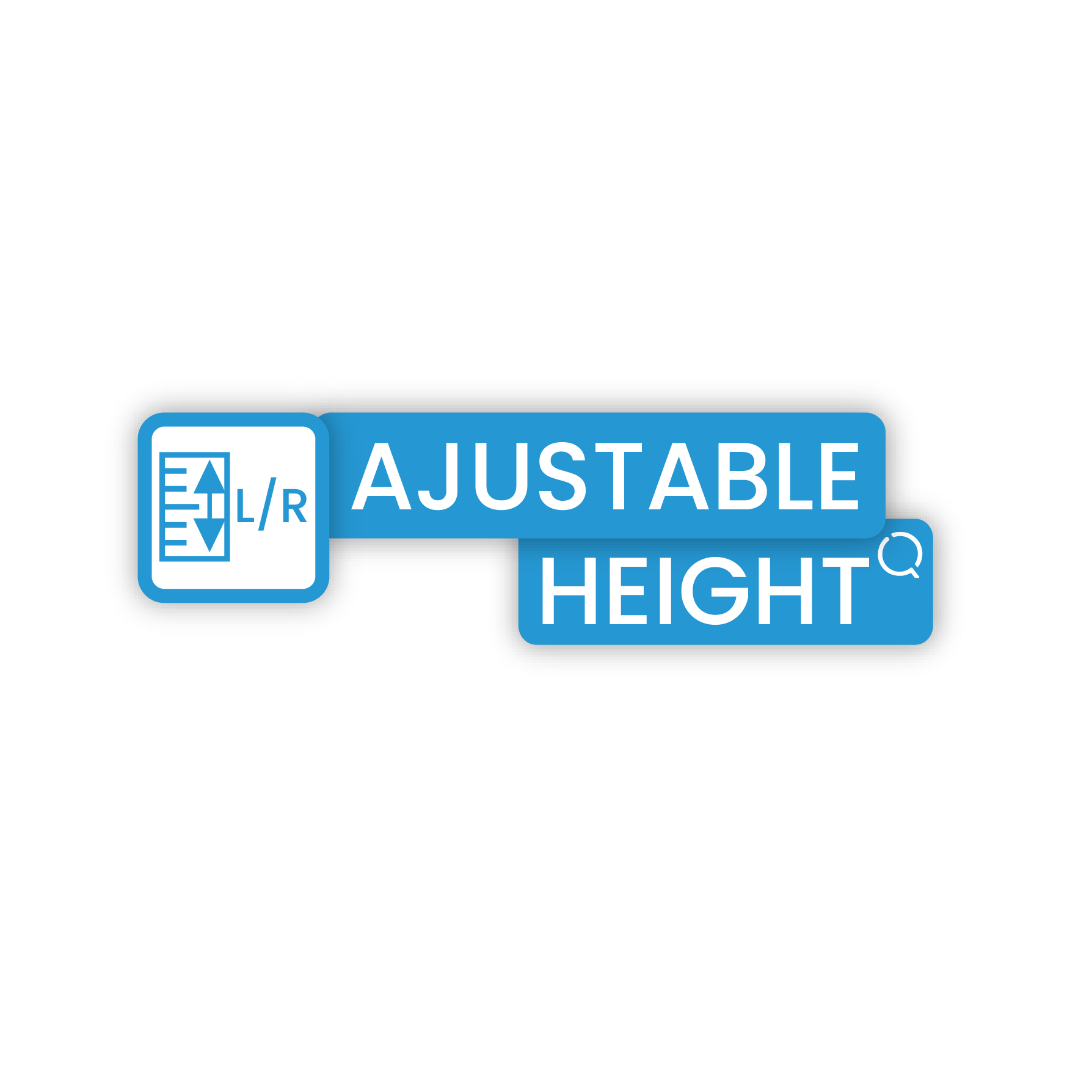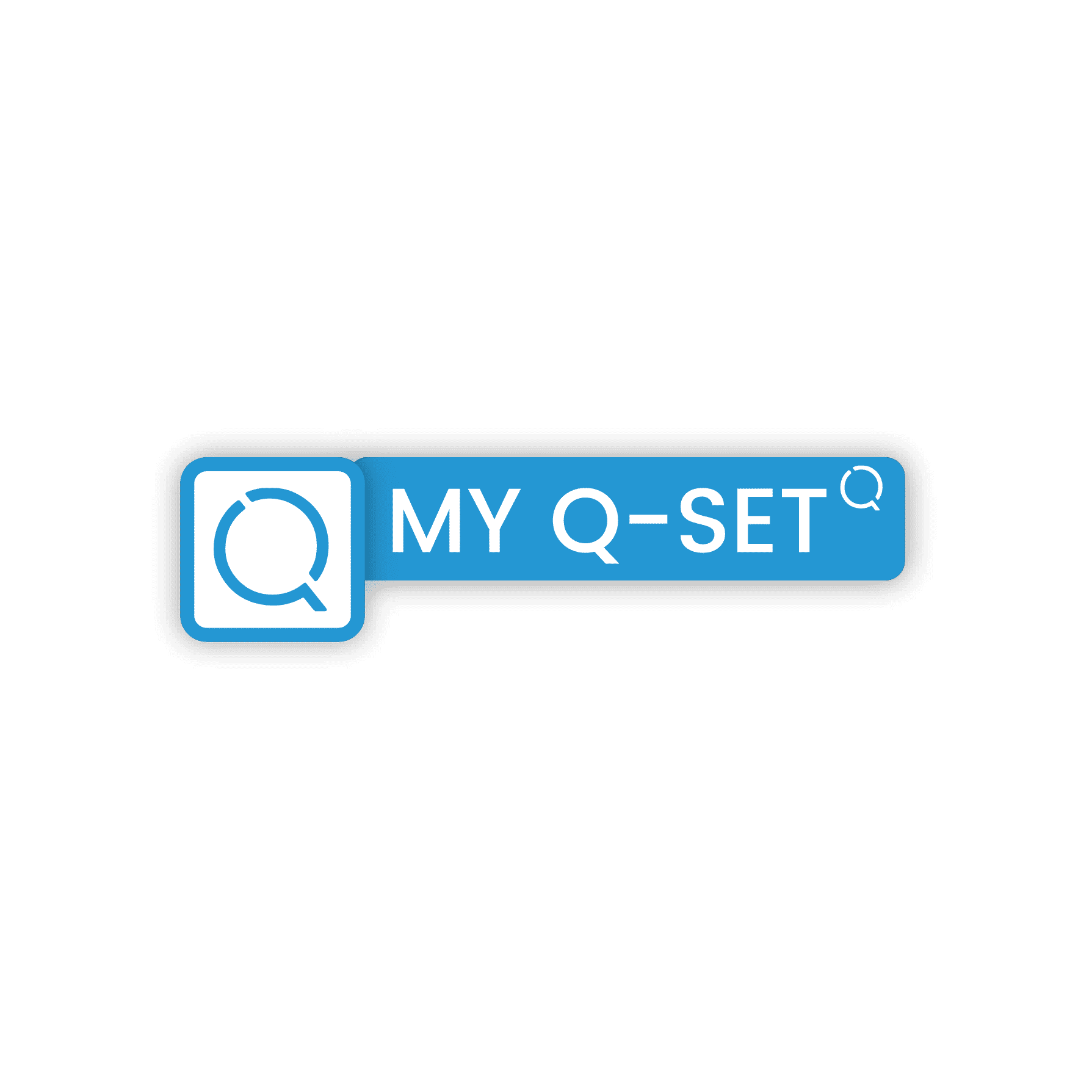 MY QSET - this is your personal customer area:
It is unique to you and requires you to log in with your password to access it.
Here you can create your own product range (e.g. Eco - Standard - Premium), determining for each finish level the options you want from a wide range of possibilities. Thanks to our online configurator, which will simply guide you through all the possible options, you will find the ideal configuration for you, depending on whether you are looking for an economical, technical or high-end solution.
Then, you can order your kits according to your range very easily, MY QSET takes care of everything.
We are of course at your disposal to demonstrate the infinite possibilities offered by the configuration tool.
It is also on this space that you can follow the status of your orders, through your dashboard.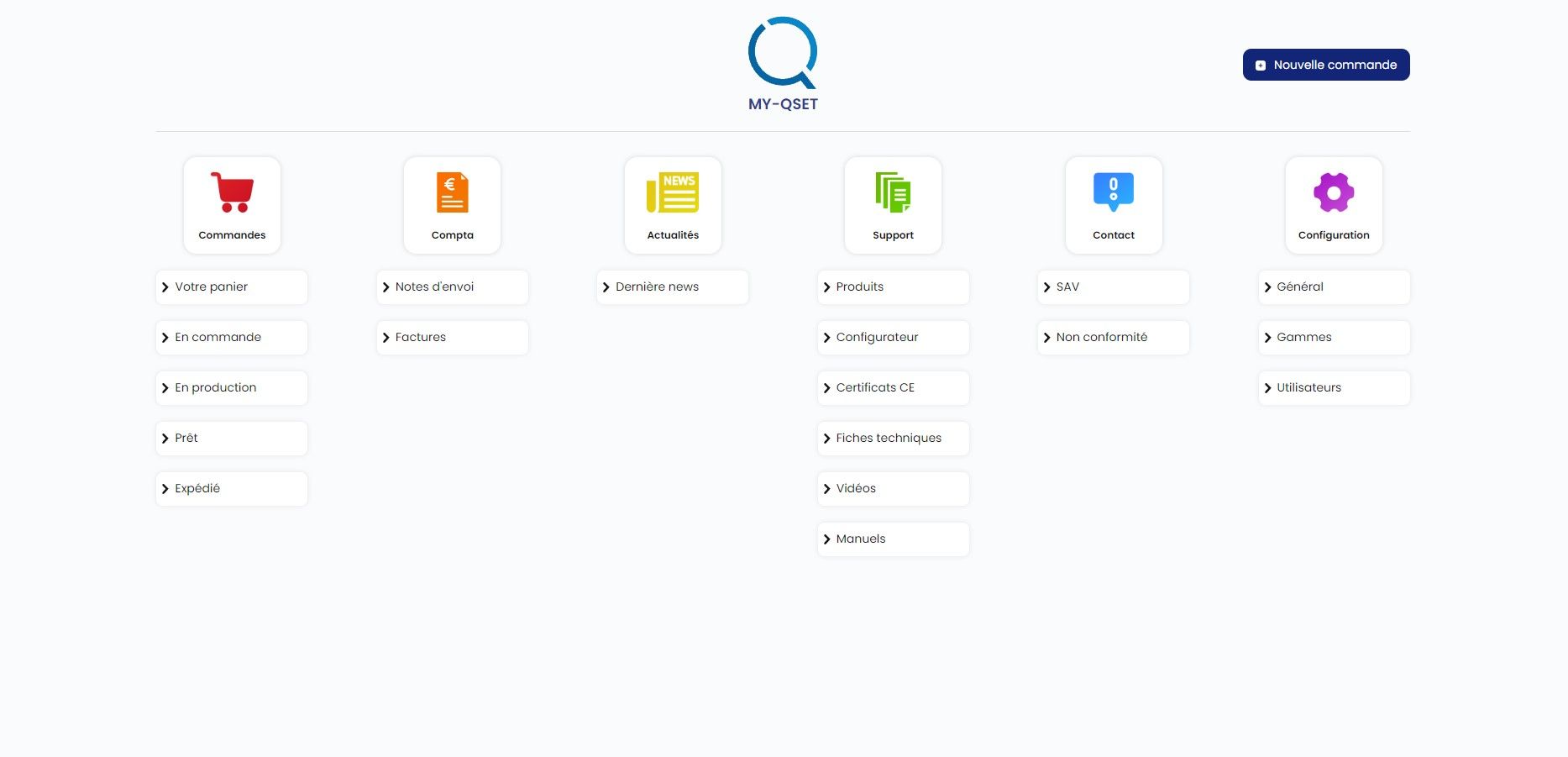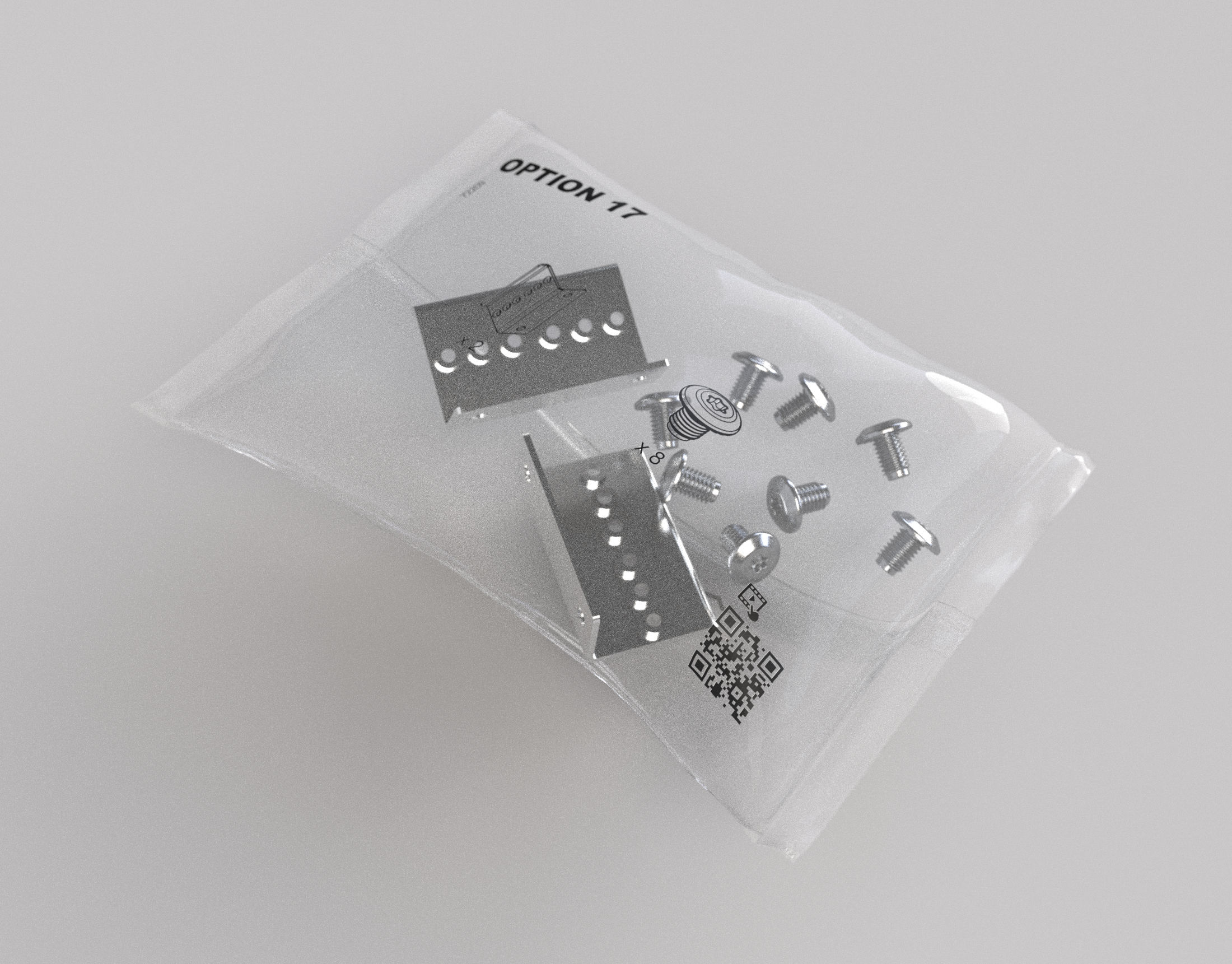 QR CODE
A QR Code is printed on each plastic bag delivered with our kits, linking you to a video explaining the specific installation step to be performed.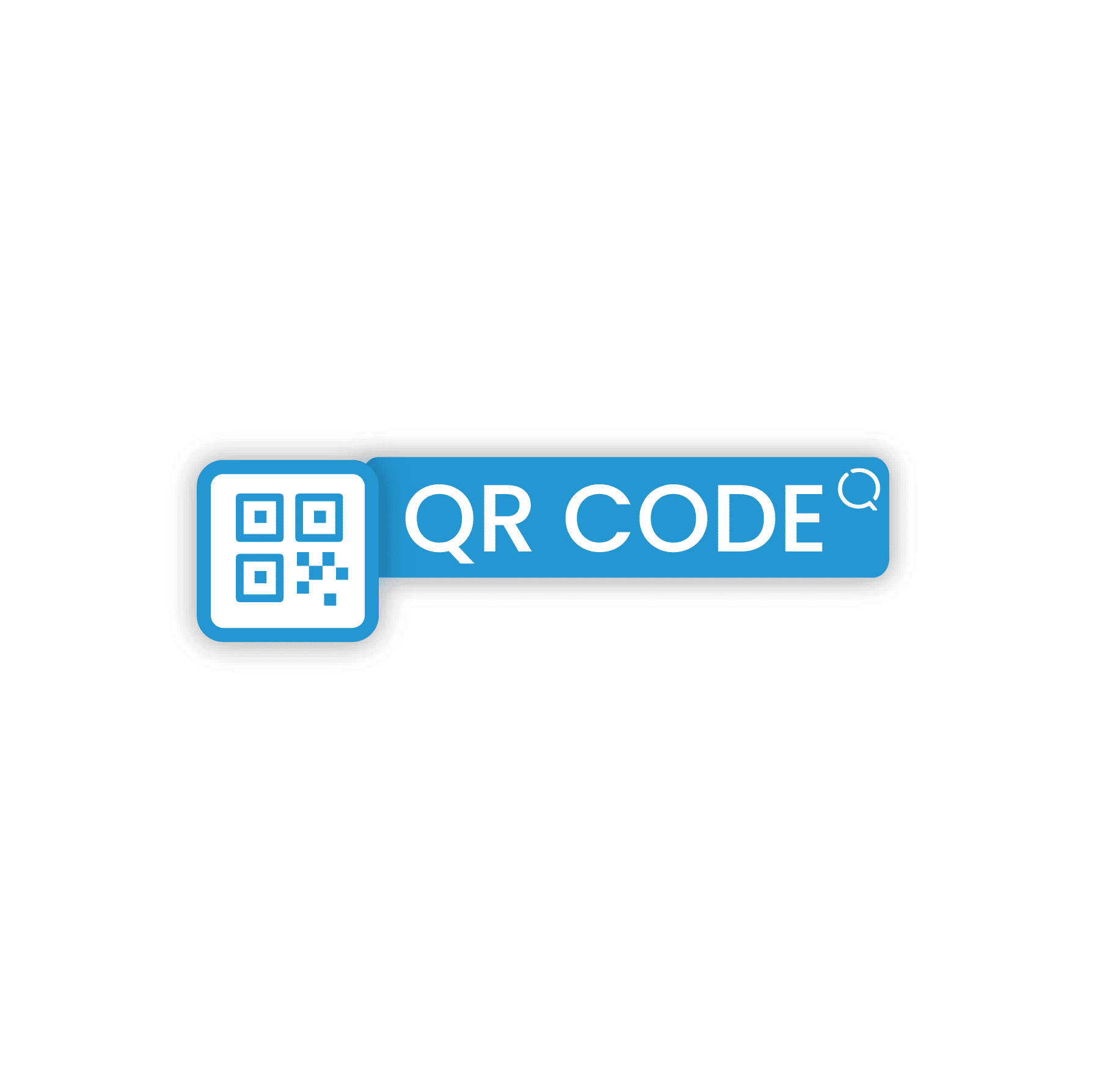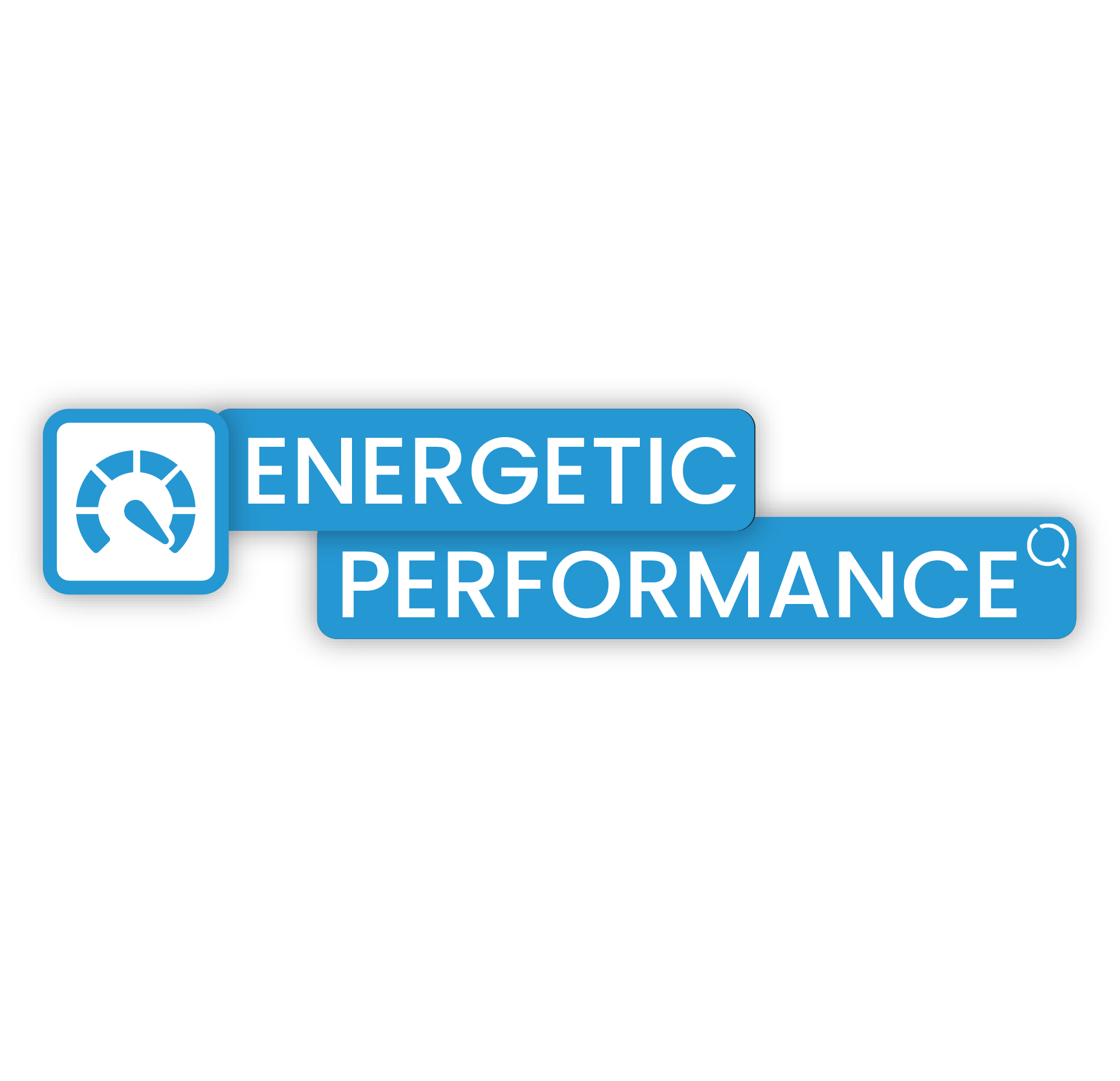 ENERGY PERFORMANCE calculated for each door
Regardless of the type of seal you order (standard, iso or iso+), our online configurator will calculate the exact energy performance of your complete door for each order.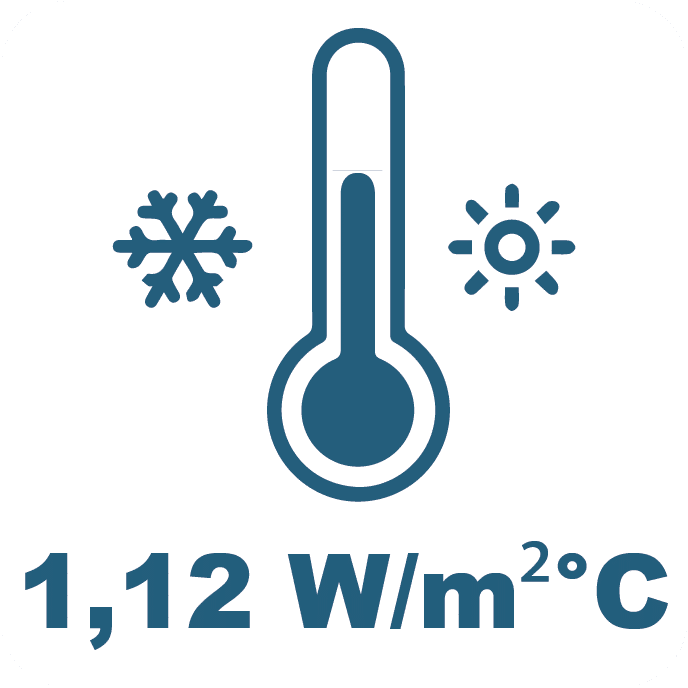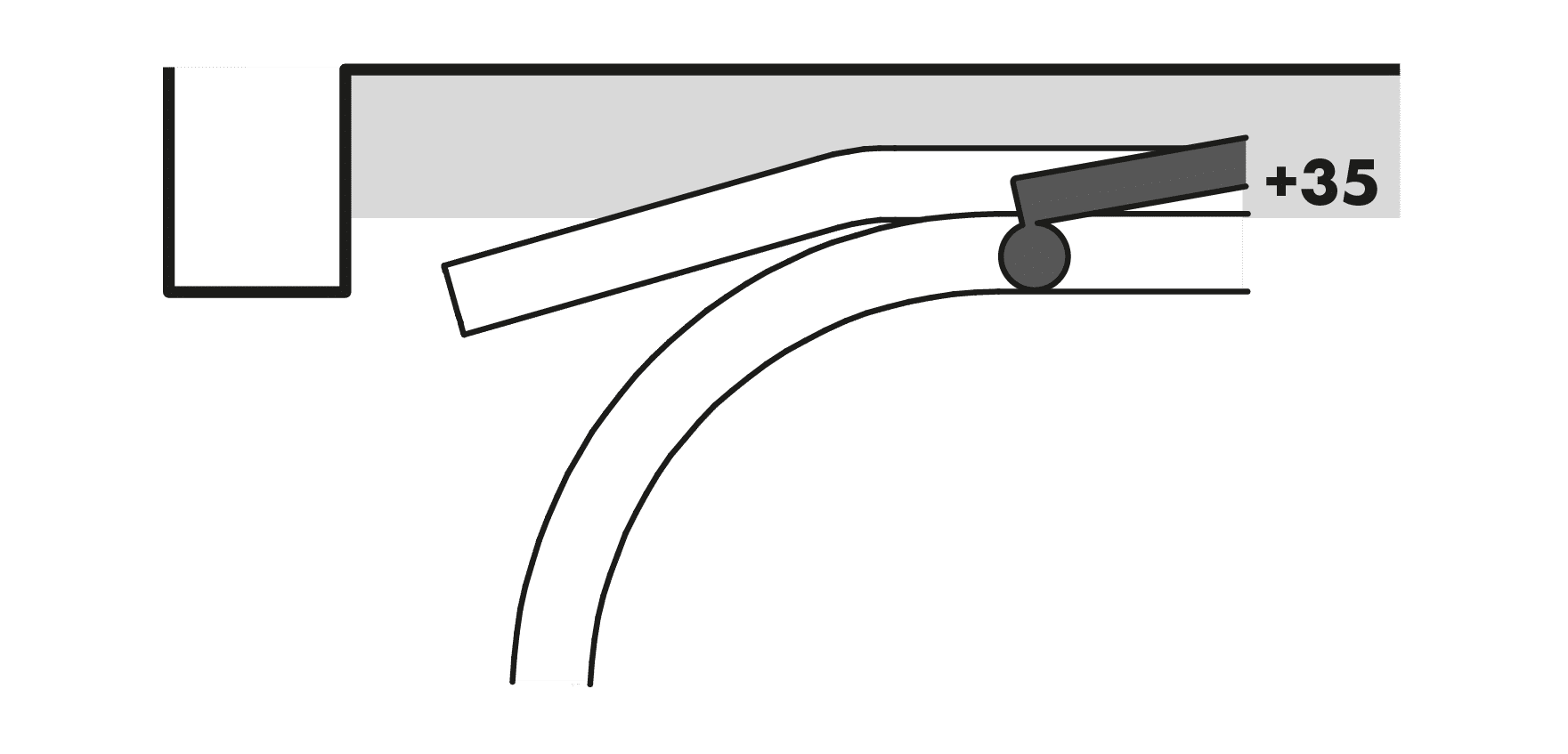 HORIZONTAL RAIL POSITION - 5 choices
You can choose from five different positions for your horizontal tracks in relation to the height of your door.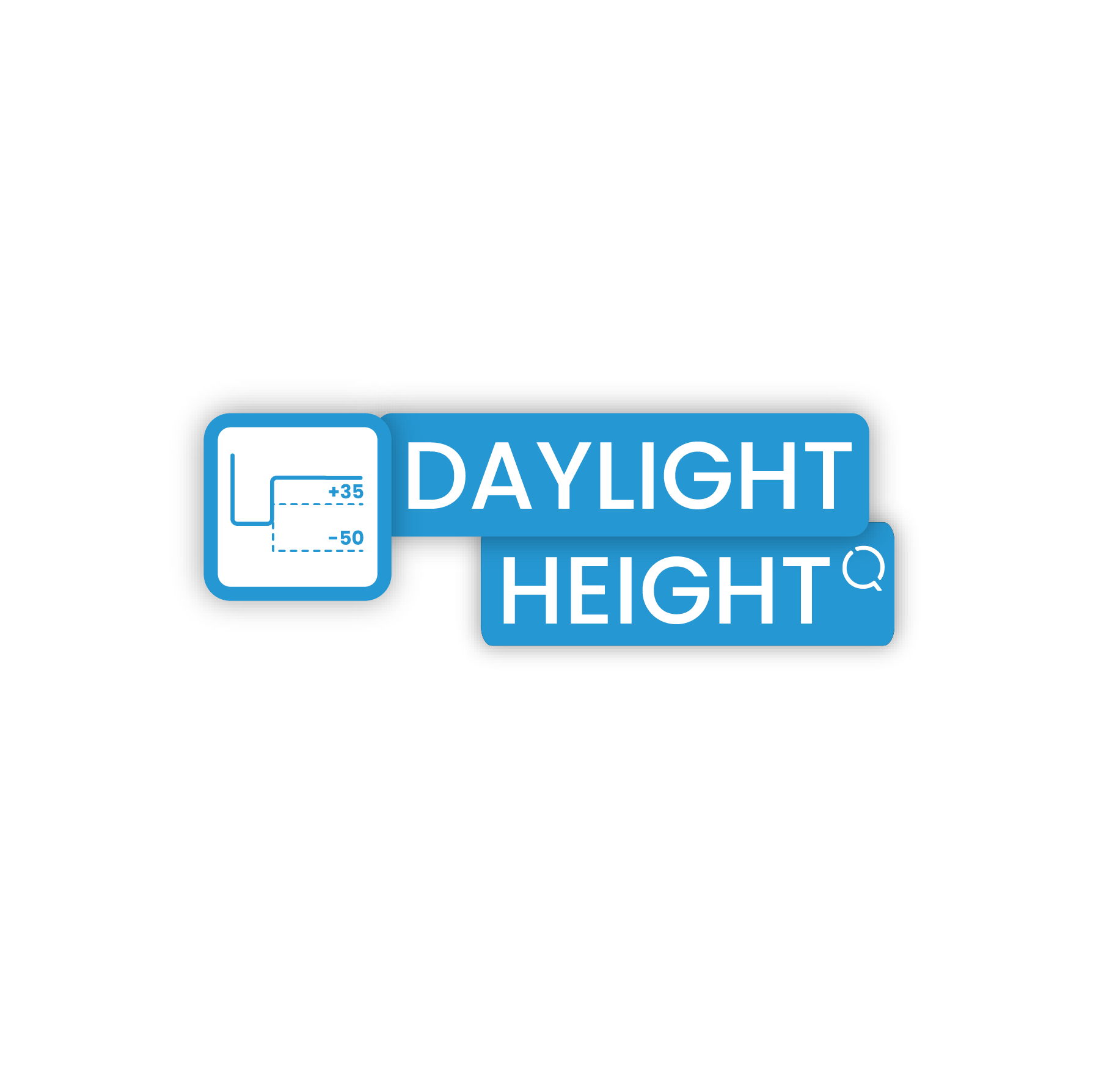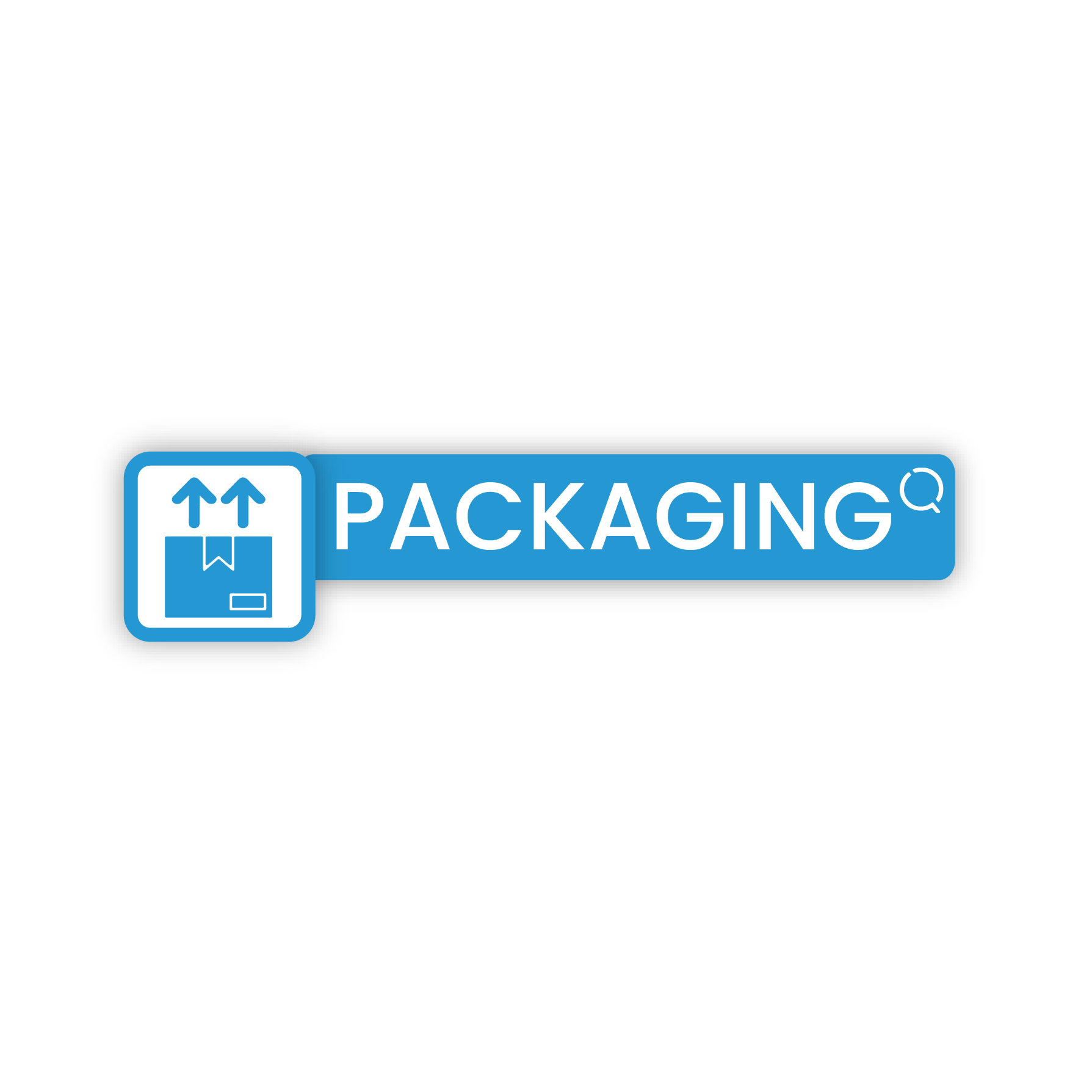 PACKAGING - Our packaging is optimized for 24 packages per pallet.
In the case of kits with tension springs, all components are included in a single pack A.

If you opt for kits with torsion springs, you will have a pack A and a second one (pack B) for the spring system.

B-packs are made of cardboard boxes adapted to the spring system length.

Packs A and B are stacked on separate pallets.
Once complete, the 24 pack pallets are ranked into our automatic storage hall.

When you come to collect your orders, our robot will pick up your pallets by itself and in record time, so that you don't have to wait for long.